Washington County, WI – If you'd like to try hockey, or if you're a seasoned skater, there's a weekend coming up that is one size fits all. Try Hockey for Free event offered by Washington County Youth Hockey Association is slated for Friday through Sunday, September 10, 11, and 12, 2021 is the perfect opportunity for any kiddo age 3 and up to come and try hockey and to start to learn how to skate.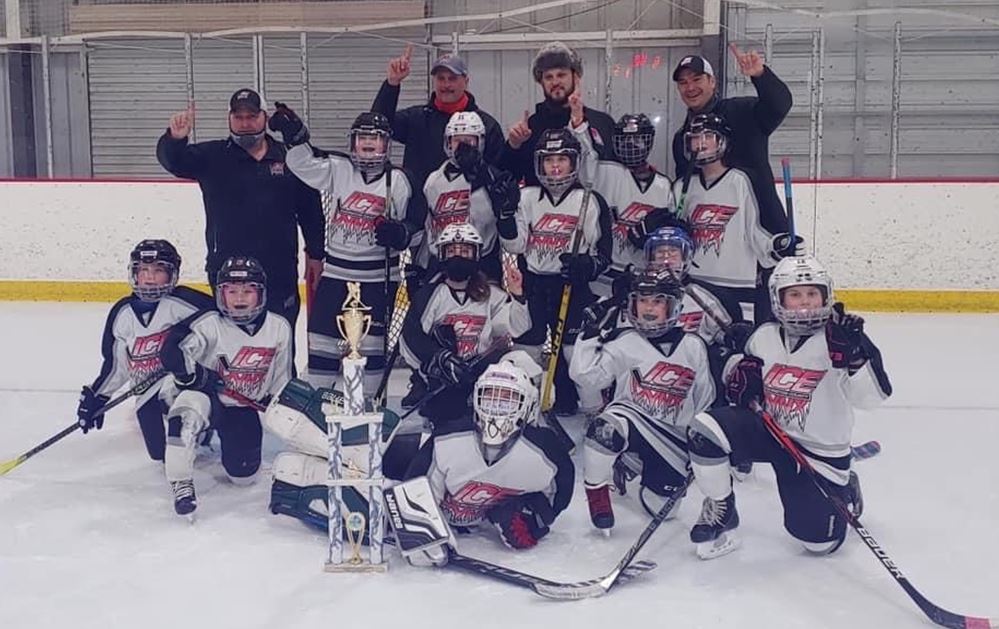 The event will be held at the Kettle Moraine Ice Center, 2330 S. Main St., West Bend, WI; hours for the event are Friday, September 10 from 6 p.m. to 7 p.m., Saturday, September 11, from 9 a.m. to 10 a.m., and Sunday, September 12, from 9 a.m. to 10 a.m.
Click HERE to sign up today.