April 7, 2019 – West Bend, WI – Cannabis Collective LLC is now open in West Bend; it's located inside Cherry Pickin's Home Furnishing, 549 W. Washington Street.
"We specialize in CBD oil," said owner Melissa Collett.
CBD stands for cannabidiol which is naturally found in hemp plants. "Research is showing and people's anecdotal evidence shows people who use CBD experience relief from anxiety or chronic pain, muscle pain, and it helps you sleep," said Collett.
While the raw product or flower may look like marijuana and carry a similar aroma, the product is legal. In Wisconsin hemp was officially legalized by Gov. Scott Walker in April 2017.
"We carry an isolate product which has zero percent THC and we have full plant or full spectrum with a legal limit of 0.3 percent THC," Collett said.
The boutique shop is in a cozy corner on the first level of Cherry Pickin's. Simple glass cabinets carry three tiers of shelving with a variety of CBD products including oils, Gummy morsels, sprays, flowers and products for your pets.
While CBD outlets are becoming common in music stores and craft shops, Collett said the items she carries are handpicked for purity.
"We have the least amount of extra ingredients in our products," she said.
Dyes and preservatives are common in a variety of CBD items. "Most people don't have many negative side effects, but I've seen people come in with their old bottles and when you read the label there are all sorts of artificial ingredients," Collett said.  "Our products don't have that."
One of the manufacturers carried at Cannabis Collective is Wisconsin Hemp Scientific based in Sussex, WI. "Everything is grown locally and all of it is lab tested," said Collett. "Most of the bottles have a scan code and with the scan you can see the full lab results."
Customers at Cannabis Collective are extremely inquisitive about the product.  "Typically, the people I see are ones who have pain or migraines or a muscle strain. We have products for all of it," she said. "These products don't get you high or drugged, you'll just feel calm."
Cannabis Collective carries a variety of items including body balm, soft gels, Gummies, and oral spray. "You can smoke it or put it in your vaporizer or place the oil under your tongue or topically on the back of your neck," said Collett. "If people don't like the texture of the oil, we do carry gel capsules and we have shampoo and conditioner."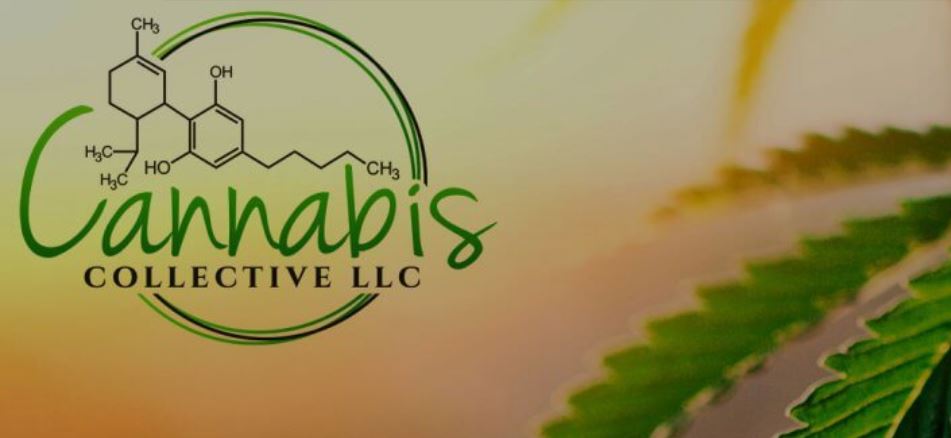 Prices of CBD items vary, click HERE to see an array of products. Collett invites people to come into the store and look around and ask questions. She said they will only sell items to people 18 and older.
Even though Cannabis Collective opened just a couple weeks ago, Collett is hoping to expand with other outlets in neighboring communities. "We have the best quality product and the most educated staff and that's what will set us apart from the other stores," she said.
Cannabis Collective is open weekdays from 10 a.m. – 5 p.m. and Saturday from 10 a.m. – 3 p.m.