December 7, 2022 – Hartford, WI – Six fire departments from the Washington County area have responded to a house fire, 1071 Huron Way, in Hartford, WI.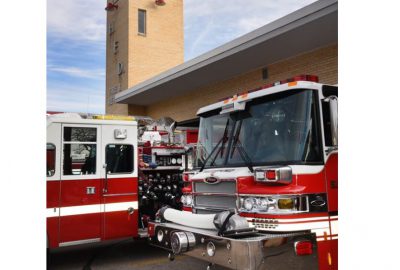 Fire departments on scene include Hartford, Slinger, Neosho, Richfield, St. Lawrence, and Jackson.
The call came in around 8 p.m.
This is a working story and more details will be posted when information becomes available.