Allenton, WI – Mark your calendar for the 75th annual Allenton Picnic which is slated for Friday, August 19; Saturday, August 20, and Sunday, August 21.
The event will include a Friday night fish fry, drive thru or dine in at Veterans Park in Allenton.
Click HERE to SUBSCRIBE to FREE local news at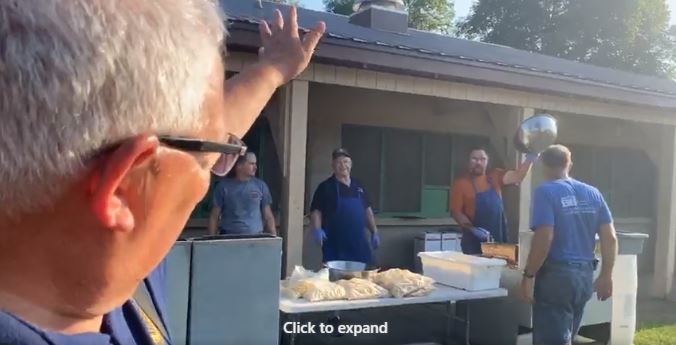 Saturday will be a family-fun day with many activities and Sunday will be the parade, starting at 11:30 a.m. followed by a concert in the park which will include many of the entertainers from the parade.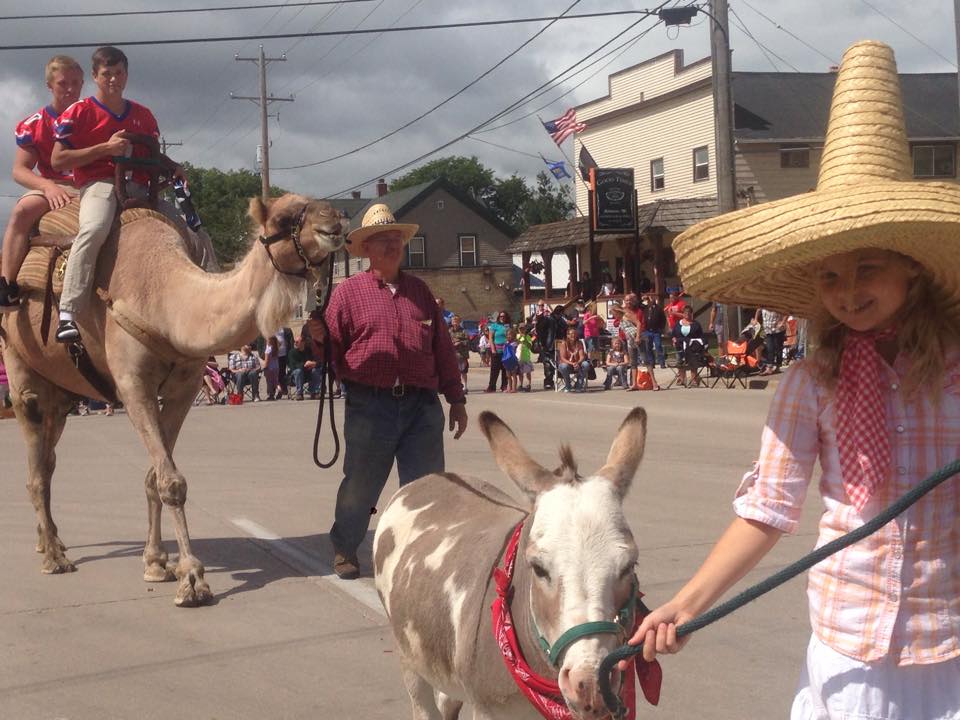 Veterans with the Allenton American Legion Post have been working with community organizations on a coordinated effort to continue the annual Allenton Picnic after the Allenton Volunteer Fire Department determined it would no longer co-sponsor the event.
Anyone wishing to help the veterans of the Allenton American Legion Post 483 or help at the event can contact [email protected]
The next committee meeting is Wednesday, April 13 at the Legion Clubhouse on Railroad Street in Allenton.