June 19, 2019 – West Bend, WI – The annual Kiwanis Duck Derby is just around the corner, is your duck ready?
Take a look at this 2017 entry from Gabe. His grandfather, Al Moehr, was a Kiwanis member who sold hundreds of ducks at Toucan Custard. This is a tribute duck in memory of Al.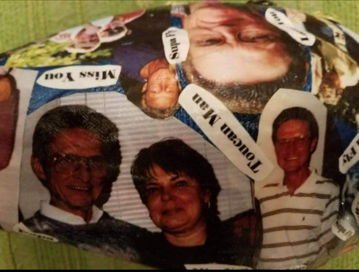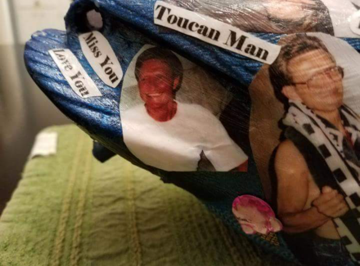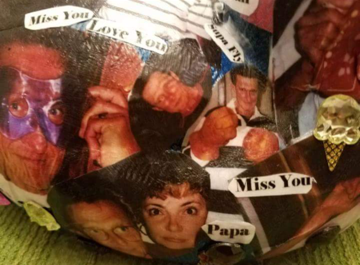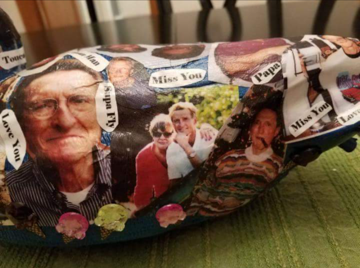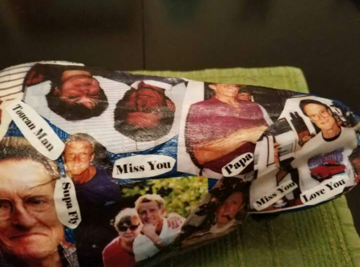 What does your duck look like? Submit your photo.