Washington Co., WI –  On July 25, a convoy of more than 200 motorcycles will leave the Juneau Fire Station as part of the annual American Tribute Ride to honor firefighters and police officers.
The American Tribute Ride [ATR] Committee said participants will leave at 11:30 a.m. heading southwest on WI-26 making their way to Fall River for a lunch stop.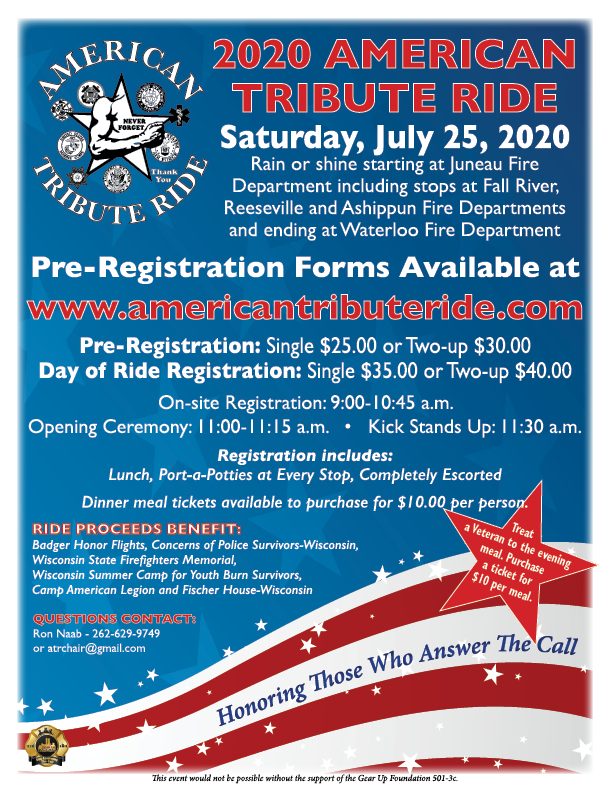 The ride has a short opening ceremony that will include a dedication to the several heroes that died in the line of duty:
Firefighter/Paramedic Mitchel Lungaard, Appleton Fire Department
Firefighter Brian Serdynski, Union Grove-Yorkville Fire Department
POLICE OFFICER:
Police Officer John Hetland, Racine Fire Department
Ron Naab, chair of the committee said, "Our fund-raising ride which will include 2, 3, or 4 wheel vehicles travelling from Juneau Fire Station to the Fall River Fire Station for lunch, on to Reeseville Fireman's Park, next stop is at the Ashippun Fireman's Park ending up at the Waterloo Fireman's Park on July 25, 2020. The ride is escorted and speeds are controlled to provide the safest environment for all participating."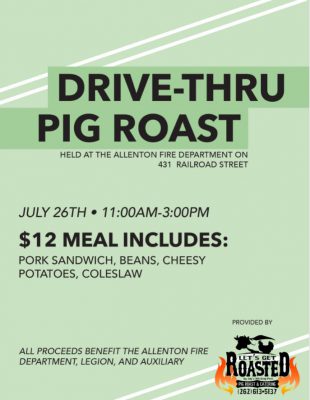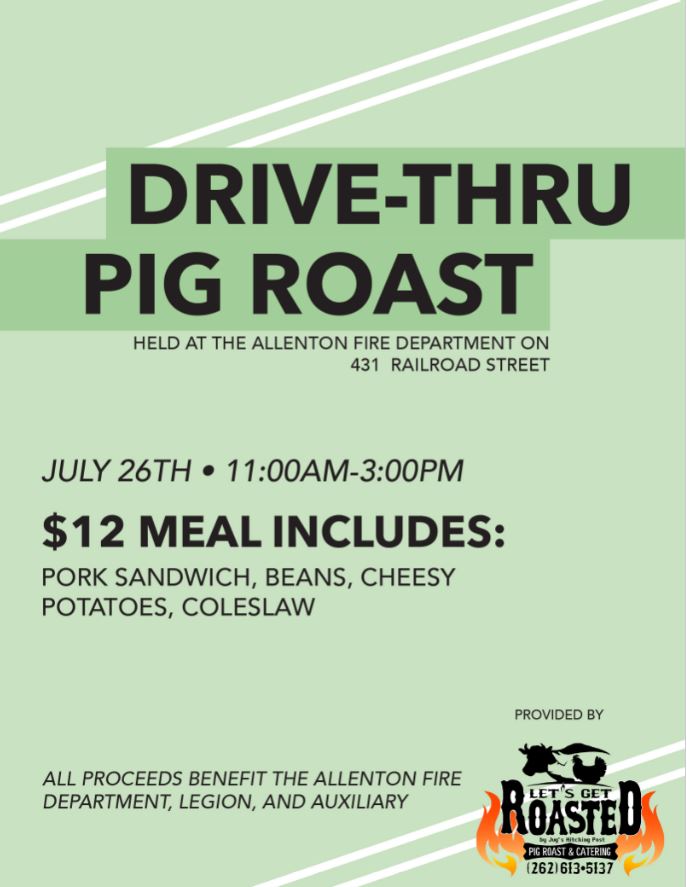 Committee member Dennis Grover said, "We encourage the public that is not on the ride to greet us as we travel through the area, especially the villages we will pass through.  It is very humbling to see people support us as we honor those that have unselfishly given their lives serving others."
The convoy will be entering Reeseville on County Road J from the north, stopping at the Reeseville Community Center around 2 p.m. for approximately 40 minutes.  At 2:40 p.m. the ride will leave going south/east out of Reeseville on C.R. J.
The day will conclude at the Fireman's Park in Waterloo around 5 p.m.  There will be memorial service to honor and remember those that have made the supreme sacrifice serving our communities and county.  Veterans groups and firefighers/EMS pesonnel will be a part of the service.  The families and fire departments have been invited to attend this program remembering their loved ones.
A memorial service will be followed by a pay-in-advance meal.  The public is invited to attend any of our stops, especially the memorial service at Waterloo.  A live auction will follow with some very unique items that have been donated.
There is an oppportunity for riders and public to pay forward for a veteran to have dinner following the memorial service by "Adopting a Veteran" meal ticket for $10.  The ATR Committee does ask for pre-registration/payment for the evening meal for those that would like to join the riders and veterans.
Money raised supports a number of entities—Wisconsin Summer Camp for Burn Injured Youth, Badger Honor Flights, Camp American Legion at Lake Tomahawk, Wisconsin State Firefighters Memorial, Concerns of Police Survivors-Wisconsin.
Pre-registration is at the American Tribute Ride website (www.americantributeride.com) or on Facebook for forms and information.
For further questions please contact Ron Naab at 262/629-9749 or [email protected]