January 26, 2022 – Town of Addison, WI – The call came in at 8:31 a.m. for a barn fire at 7012 Nenno Road, Allenton, north of Highway 33, off of CTH DW.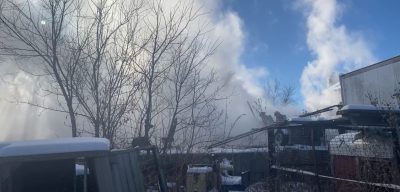 Frigid temperatures are severely affected firefighters' efforts.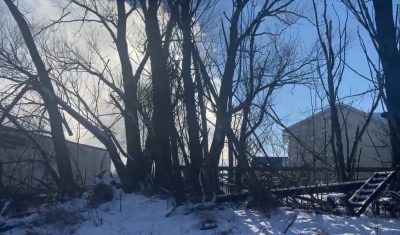 Posted on 01/26/2022
Date: January 26, 2022
Case: 22-2867 – Shed Fire
Authority: Sgt. Chad Beres Today at approximately 8:31 a.m. the Washington County Sheriff's Office received a 911 call from a resident at 7012 Nenno Road in the Town of Addison advising their shed was on fire.
The caller advised horses were in the shed, but no people were inside. The Allenton Fire Department was paged and the call was upgraded to a MABAS call.
Fire Departments from St. Lawrence, Kohlsville, West Bend, Jackson, Hartford, Slinger, Theresa, Knowles, Iron Ridge, Neosho and Lifestar Rescue responded to assist.
Upon arrival the first responding deputy advised the shed was fully engulfed and the horses were still inside, but the heat made it impossible to get near it. The owner was able free a couple animals.
The Fire Departments were able to fully extinguish the fire by approximately 10:01 a.m.
The 24' x 56' structure was a total loss. One horse, approximately four to five cats, four ducks, and four chickens were lost in the fire. There were no injuries to the owners or Fire Department personnel. The approximate value of the shed including contents is $80,000.
The Allenton Fire Department requested the assistance of a Fire Investigator from the Sheriff's Office and this is an active investigation. There is no additional information available at this time.
A total of 10 fire departments have currently been called to the scene, including:
Allenton Fire Department
St. Lawrence Fire Department
West Bend Fire Department
Kohlsville Fire Deparment
Richfield Fire Department
Kewaskum Fire Department
Hartford Fire & Rescue Department
LifeStar EMS Wisconsin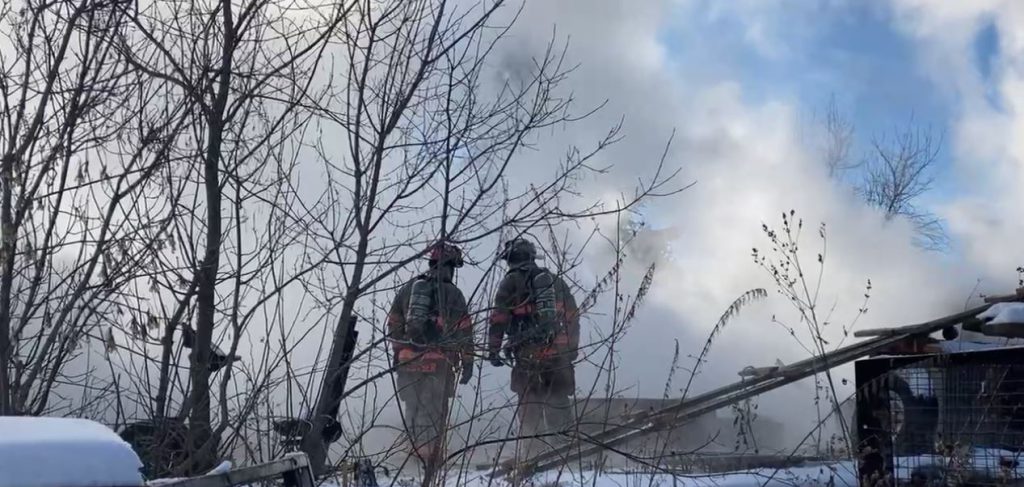 This is a working story; more information will be provided as it becomes available.
Keep the volunteer firefighters in your thoughts and prayers.