Dec. 30, 2018 – Barton, WI – The old Barton Elementary School has been sold. Adam Williquette from American Commercial worked with the West Bend School District to close the sale.

The final price was $600,000.
The sale before the end of 2018 will put the property back on the tax rolls for 2019.
Barton Elementary School closed in June 2014 as part of the West Bend School District's 25-Year Facilities Plan and the 2012 referendum to remodel and add to Silverbrook and Green Tree.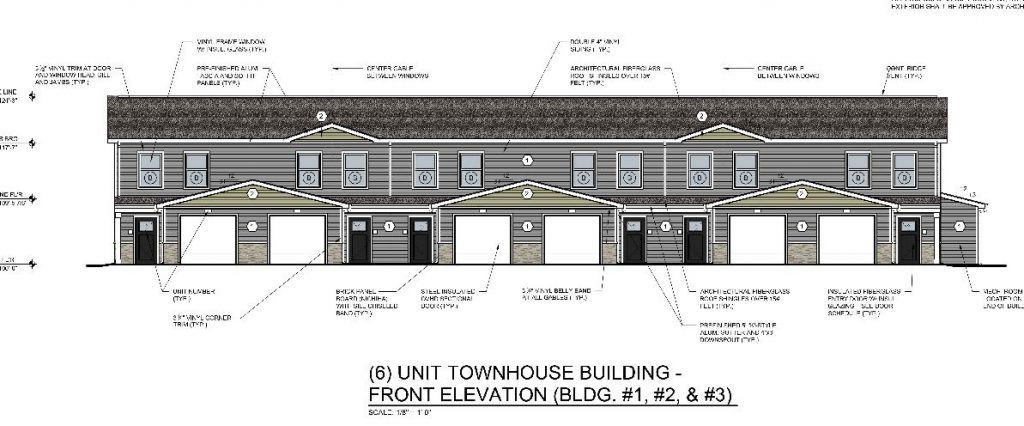 The old Barton School on School Place and Fairview Drive will be turned into a 22 unit multi-family adaptive reuse of the former school building and three six unit townhome residential development located at 614 School Place, by Barton School Apartments, LLC.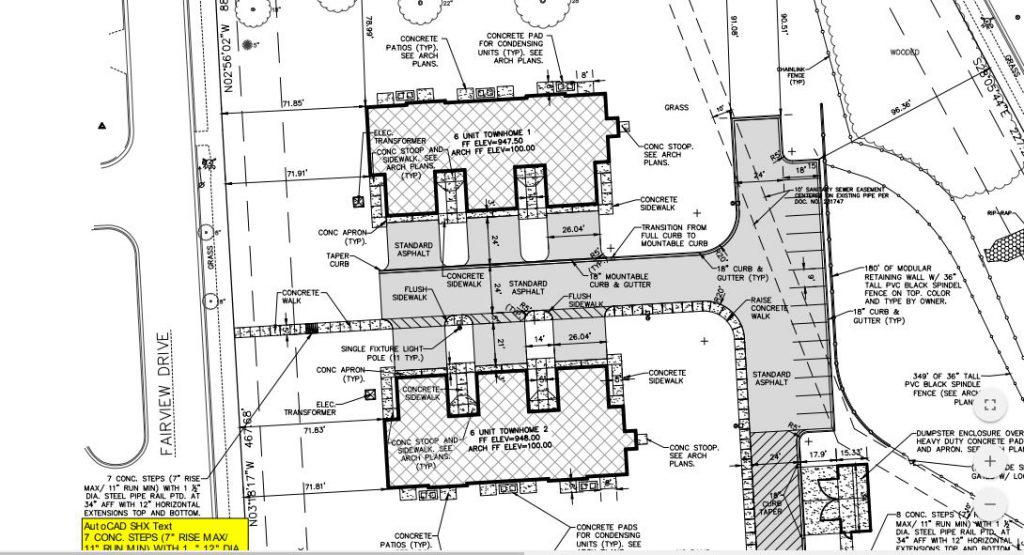 The general contractor, Commonwealth Construction Co. is from Fond du Lac.
There will be 22 apartments in the old school building (14 on the 1st floor, 8 on the 2nd). 
Designs indicate the school gym will remain and be used for recreation and the former school library becomes a Community Room and there is a Fitness Center. 
The 18 Townhomes are in three separate buildings, up on the hill that was the playground.  There are actually five garage buildings (one for each of the townhome buildings and two others near the old building.)
Project start is January, 2019 and completion by Nov. 1, 2019.