Biennial exhibit opens at MOWA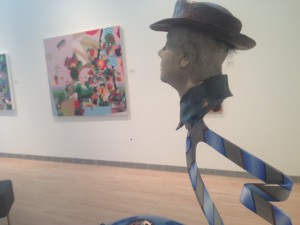 The Wisconsin Artists Biennial opens today at the Museum of Wisconsin Art. A party to acknowledge the versatility of Wisconsin artists will be from 2 – 5 p.m. with awards for top works given at 3 p.m.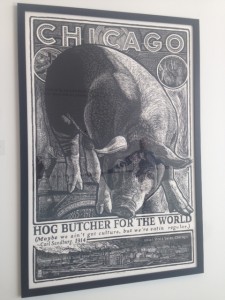 There's art work from 49 artists on display. Judging for the show was held last Saturday. "We  gave this show more space," said Graeme Reid, director of collections. 
There were no size restrictions on the pieces. In addition to being installed in the Hyde Gallery, the show will expand into the Horicon Bank Gallery, providing another 60 feet of wall space.
"Some of these artists have been around a long time and others are college students," Reid said.
The Biennial is a competitive exhibition open to artists statewide. Past Biennial winners have included Warrington Colescott and Tom Uttech.
The Biennial opens concurrently with an exhibition of works from the Wisconsin Designer Crafts Council in celebration of their 100th anniversary.  The party promises to be a "who's who" of Wisconsin art.
There will be $5,000 in prizes awarded this afternoon. There are 650 artists entered in the Biennial and 52 selections have been made by three judges.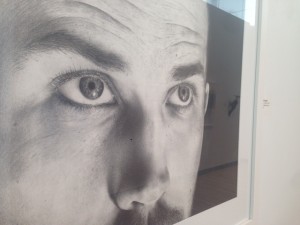 More information at the Museum of Wisconsin Art.