August 27, 2022 – Village of Newburg, WI – The Village of Newburg welcomes Deputy Clerk/Deputy Treasurer Brandy Loveland Seelow, who started with the village in July of 2022.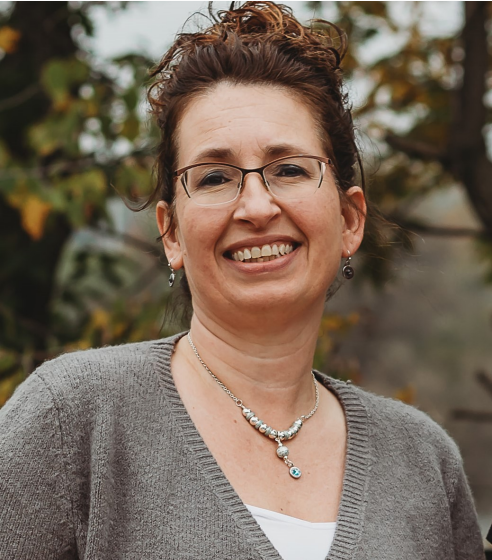 Loveland Selow recently worked as an office manager for a sales company and has previously worked in bookkeeping and office support roles in the West Bend area. She holds an associate degree in accounting and will be one of the friendly faces you see at Village Hall.
Click HERE to SUBSCRIBE to FREE local news at
Should you get the chance to stop in at Village Hall, please say "howdy" to Brandy and welcome her to public service in our community.