Campbellsport man in custody accused of stealing mail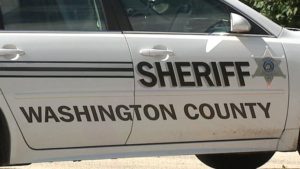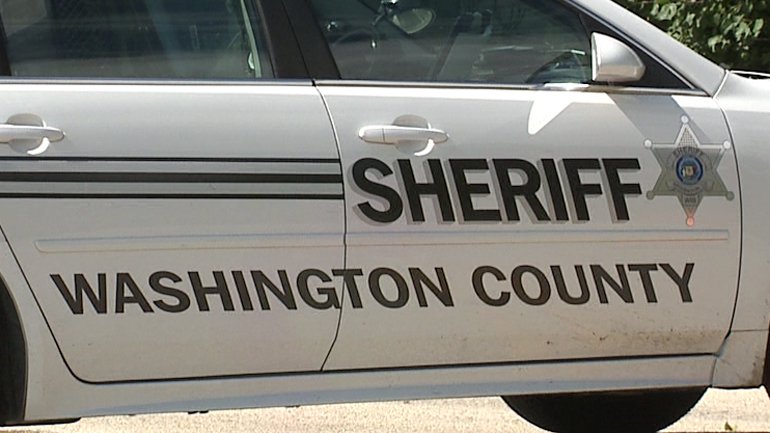 The Washington County Sheriff's have an 18-year-old Campbellsport man in custody following an investigation involving theft of postal mail. According to the Sheriff the man allegedly took mail out of mailboxes in several rural communities including the Town of West Bend, Barton and Farmington.
Authorities were alerted by a homeowner on Tuesday morning in the 4800 block of Beaver Dam Road. The home owner said they saw a gold van back up towards the mailbox, somebody got out and removed some mail. The driver left the area without turning on their headlights. Deputies were not able to find the vehicle.
Later that day the suspect's vehicle was located at an apartment complex in the Town of Barton. The man was arrested and, according to authorities, he was found in possession of the missing mail.
The Sheriff's have notified several neighbors of the theft and made them aware their personal information may have been compromised.
Authorities are still investigating.