May 25, 2023 – West Bend, WI – On Thursday, May 25, 2023, at 3:29 p.m. West Bend Police responded to the intersection of S. Main Street and Chestnut Street for a vehicle vs. bicycle collision.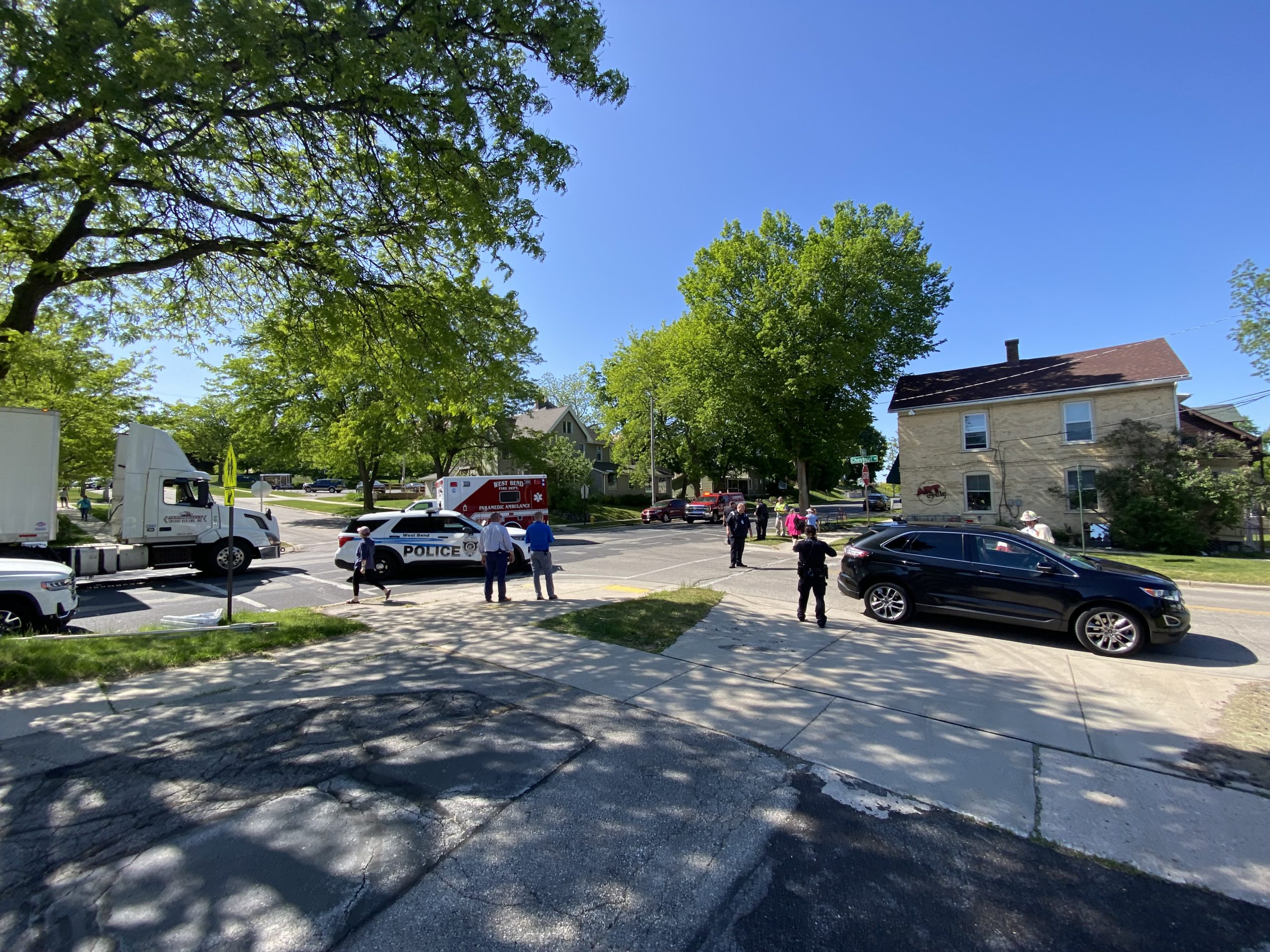 Officers and Paramedics responded and identified the involved bicyclist as a 14-year-old boy. The boy was transported to a local hospital with non-life-threatening injuries.
The bicyclist had been traveling east in the crosswalk on Chestnut Street when he was struck by a northbound vehicle on Main Street being driven by a 19-year-old female. At this time the investigation is ongoing.