West Bend, WI – This weekend the Museum of Wisconsin Art (MOWA) will celebrate the 10th anniversary of its West Bend facilities designed by architect Jim Shields of HGA. Affectionately dubbed the "Mothership" for its modernist, design, MOWA has evolved from a small local community gallery into a vital cultural organization that represents the art and artists of the entire state.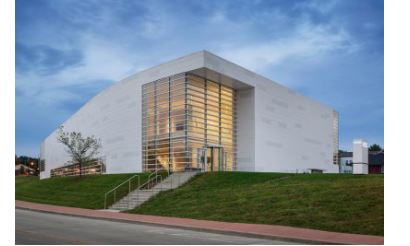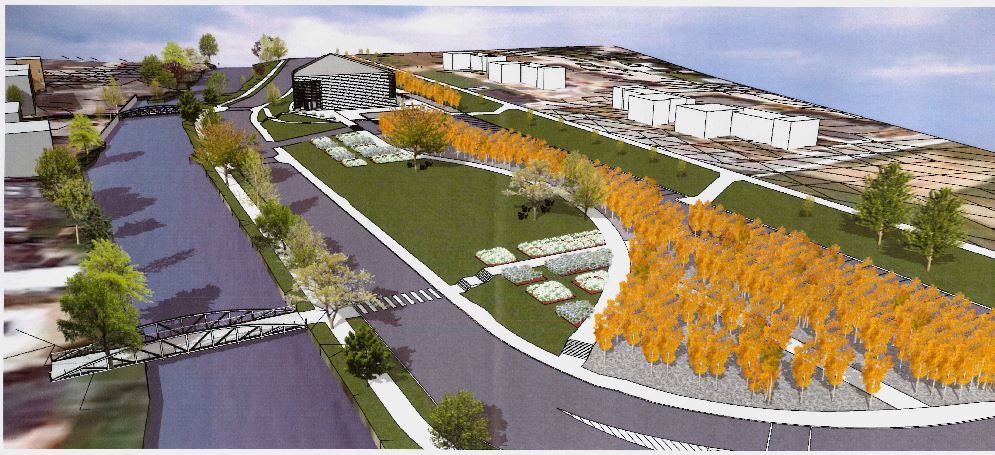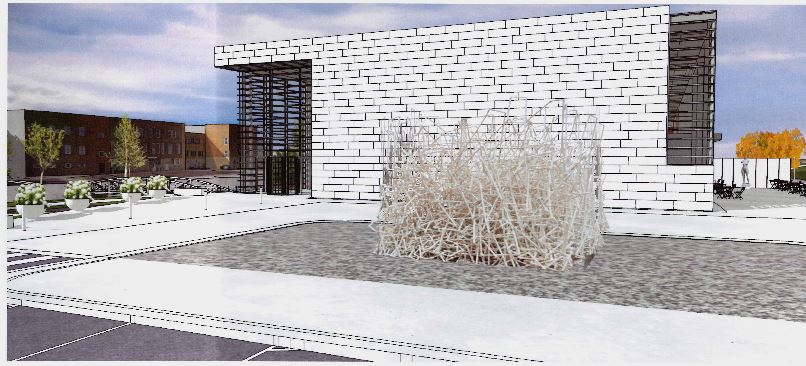 Birthday Bash
Saturday, April 8 | 9:30–4:00
Celebrate the 10th anniversary of the opening of MOWA's modernist "Mothership" with us! Enjoy a day of special activities to commemorate this momentous occasion.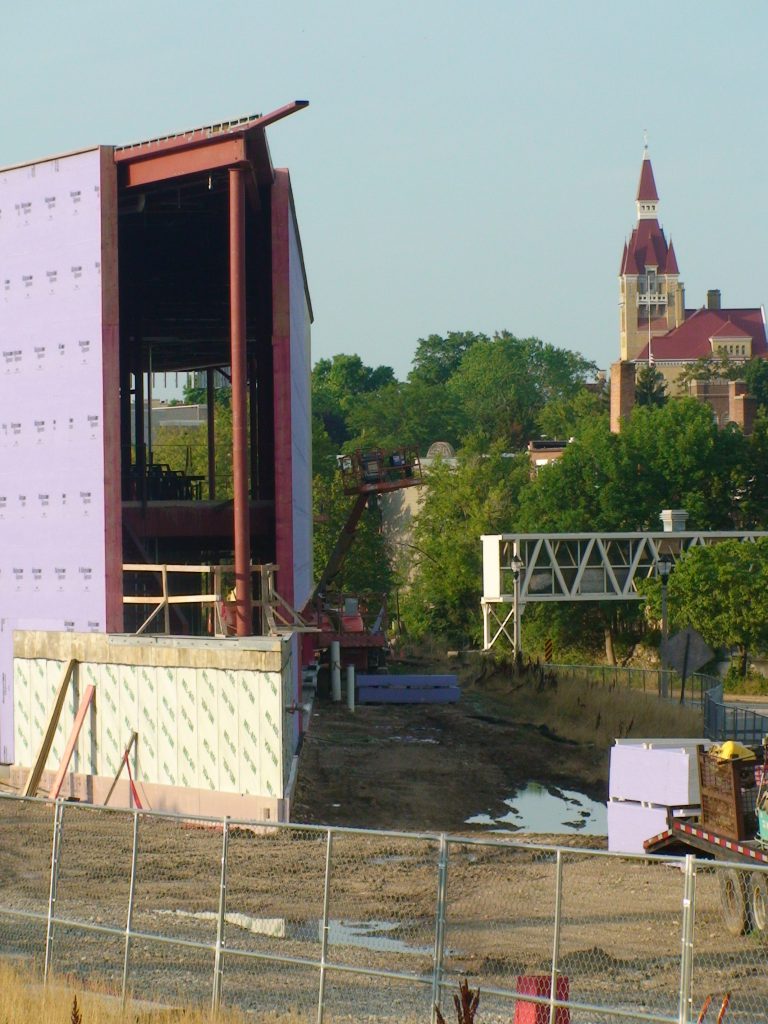 10:00–2:00 Art-Making and Gallery Activities with Second Saturday
A special edition of MOWA's drop in art making and gallery activities with an architecture theme. Enjoy a variety of art-making projects and gallery activities, plus enjoy a sweet treat to celebrate MOWA.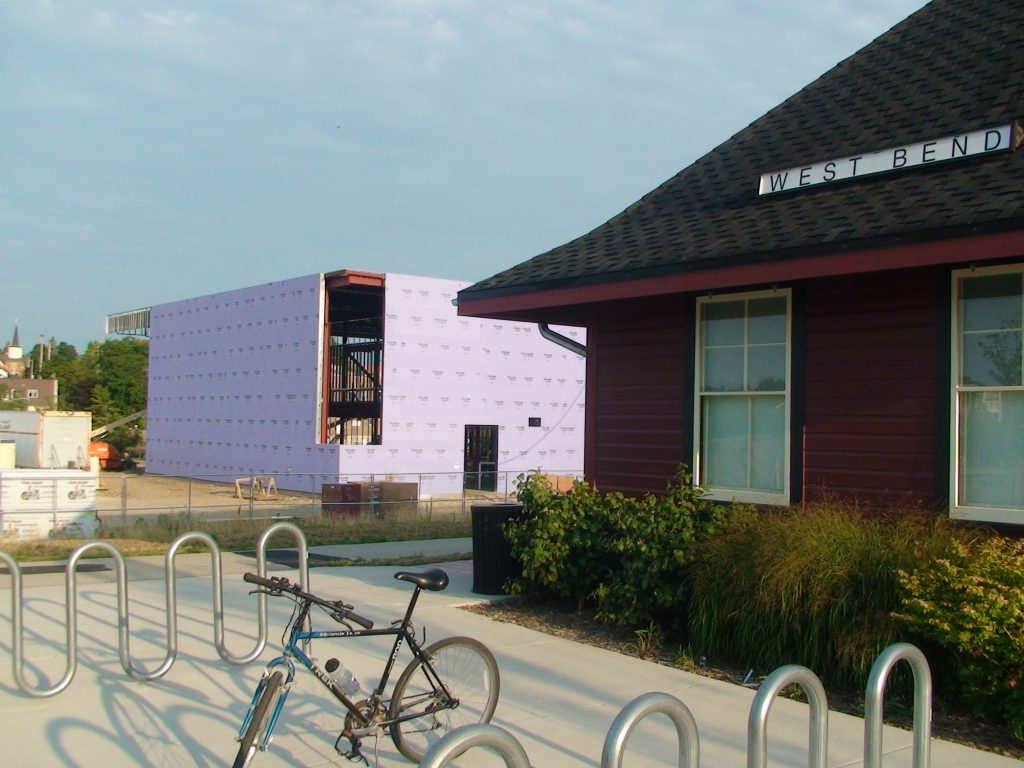 2:00–3:00 TENtalk with Jim Shields
MOWA's architect Jim Shields of HGA will share this thoughts and experience designing the modernist Mothership.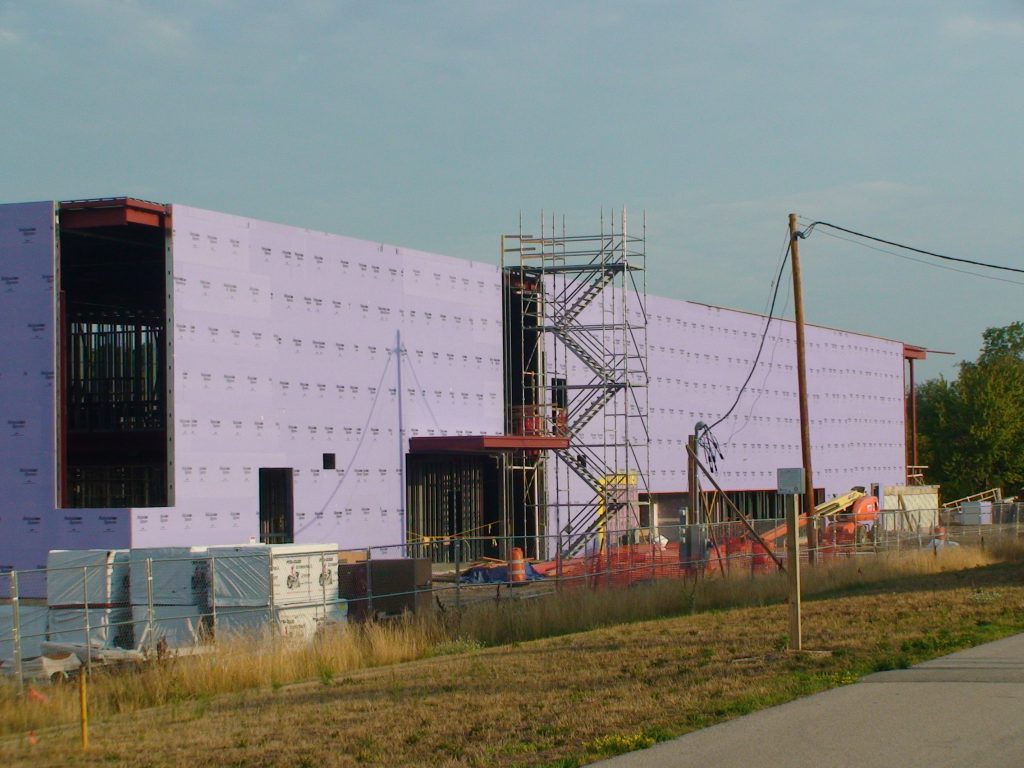 3:00–4:00 Toast + Celebration
Share a toast and treats as we celebrate the past 10 years and look forward to the next ten.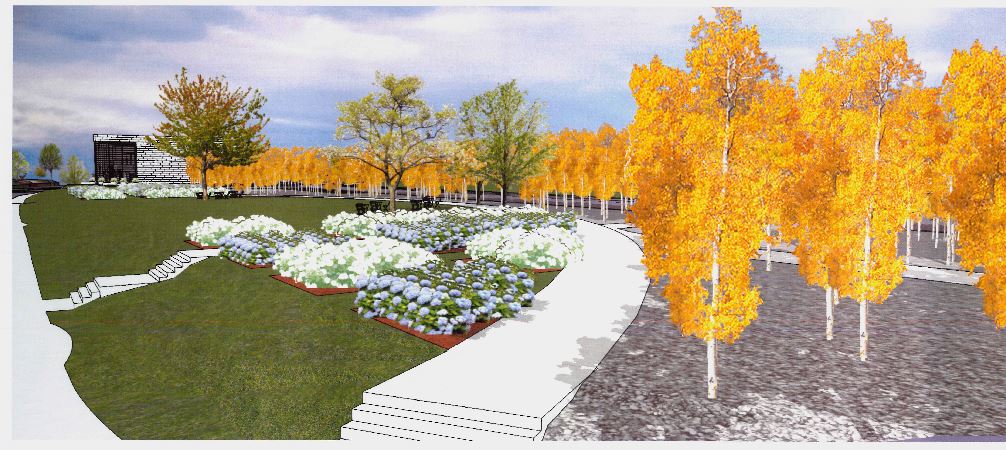 The two-story 32,000-square-feet museum follows the triangular geometry of the site, curving in a gentle arc along the west bend of the Milwaukee River. It offers a luminous interior and spectacular vistas of the river and adjacent downtown West Bend through 5,100-square-feet of windows.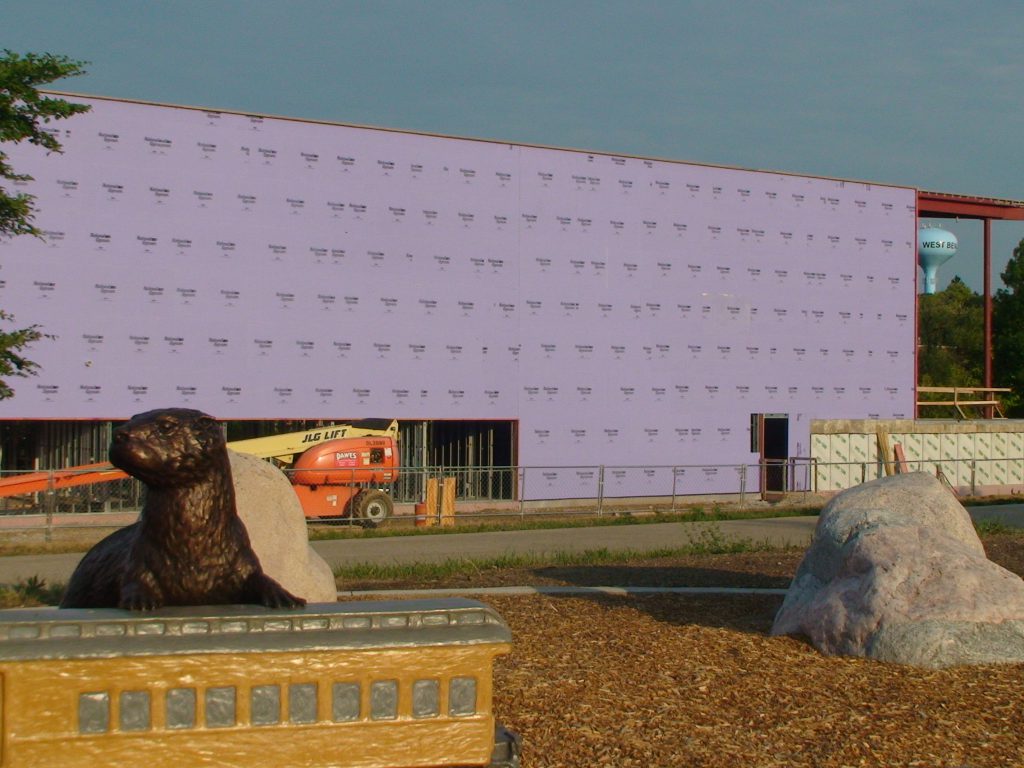 Inside are several permanent collection and temporary exhibition galleries plus several flexible display spaces. The dramatic two-story atrium frequently hosts large-scale installations and video projections.
The four-acre surrounding campus is home to groves of quaking aspen trees and 1,200 flowering hydrangeas with bridges, contemporary sculptures, and meandering pathways that connect MOWA to downtown West Bend.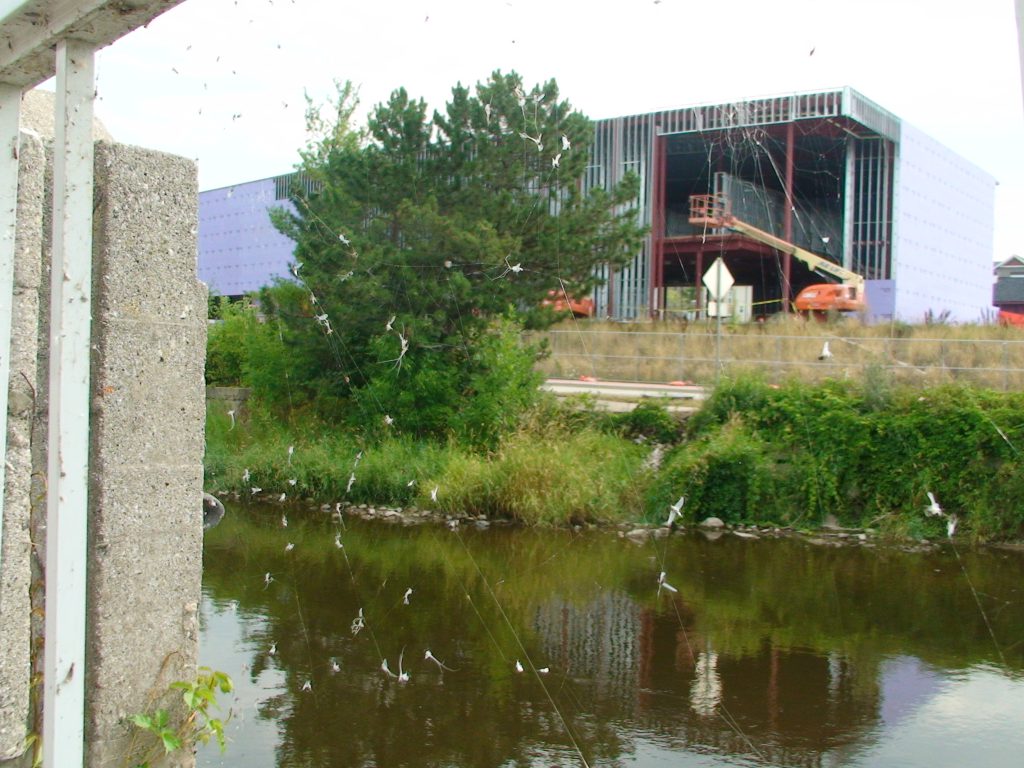 "This facility was the result of the vision of a small group of dedicated supporters who knew the museum had the potential to become a vibrant hub for the community and artists alike," said MOWA Executive Director and CEO Laurie Winters. "Ten years later, we've exceeded all expectations and are excited to embark on the next ten."