Washington Co., WI – The 2020 Winter Carnival will be open an hour early this year to families that have children with special needs to allow them to enjoy a more calm, collaborative play environment before General Admission ticket holders are allowed into the event at 10 a.m.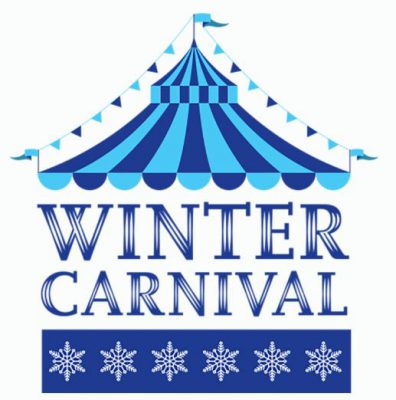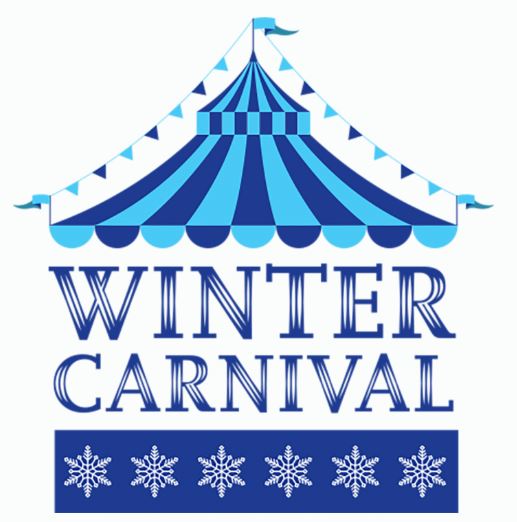 The Fair Park is excited to offer its new "POWER HOUR" at the 2020 Winter Carnival for children with special needs ages 3 to 12. The special event hour is scheduled Saturday, January 11, 2020 from 9 a.m.-10 a.m.
All children and families are welcome to stay for the duration of the event. "POWER HOUR" tickets must be purchased in advance at the Fair Park office as they will not be sold at the door.
Being stuck indoors all winter will make anyone antsy. Instead of going stir crazy, grab your kids and head out to Washington County Fair Park & Conference Center on Saturday, January 11 for the 2nd Annual Winter Carnival.
This exciting event will include indoor carnival themed children's games, bounce houses, face painters, balloon artists, and entertainment provided by Kohl's Wild Theater and Princesses & Hero Meet 'n Greets.
Food and beverages will be available for purchase.
Admission to this exciting event is $5 per person which includes ALL Activities and Entertainment. Children 2 & under are free and the event is aimed at kids ages 3 to 12. POWER HOUR tickets must be purchased in advance at the Fair Park office.
All questions should be directed to 262-677-5060 or [email protected]
Washington County Kiwanis members will be actively sharing their talents and time. Both the Kiwanis and H&R Block of West Bend will be sponsoring the event and understand the importance that all children have the opportunity to live active and healthy lives.
Tickets are NOW available at the Fair Park Office or by phone at 262-677-5060. Both POWER HOUR & General Admission – $5/person. Children 2 & under are free.
Click HERE for more information.