May 13, 2022 – West Bend, WI – "The City of West Bend has determined it to be necessary for the health and safety of residents" … is how the introduction reads on an updated ordinance to be addressed by the West Bend Common Council on Monday, May 16, 2022.
UPDATE: One note, the ordinance regarding $10 bicycle license and registration has been longstanding in the City of West Bend, WI. That portion of the proposal, is nothing new according to Dist. 5 alderman Jed Dolnick.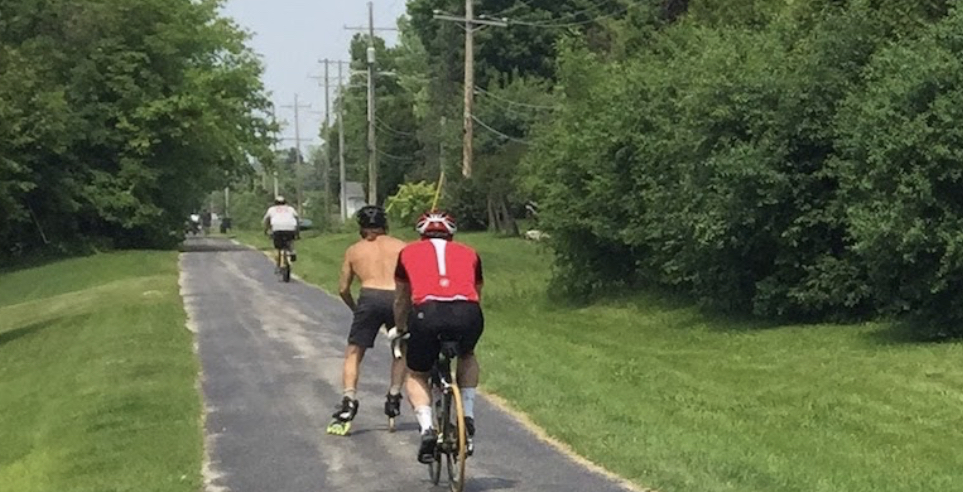 The rest of the agenda item details "health and safety," among other things, as commercial licenses for electronic scooter rental and an application fee of $10 for each scooter, a .10-cent surcharge per ride that shall be remitted to the City for operational expenses and enforcement of the ordinance.
Also in the proposed ordinance are rules on where an electric scooter, play vehicle, and in-line skates can and cannot be operated, unlicensed electric scooter rental, impounding, and suggested fines.
The full nine pages of the ordinance update necessary for health and safety of residents and visitors is below.
Click HERE to SUBSCRIBE to FREE local news at
Calls have been placed to several aldermen. More details will be added when information becomes available.
The Common Council meets Monday, May 16, 2022, in the council chambers at City Hall, 1115 S. Main Street. The meeting starts at 6:30 p.m. and is open to the public.