Washington Co., Wi – Thursday, April 8, 2021 Common Sense Citizens of Washington County will be meeting at  Blondiepop Bar, 225 S.Fifth Ave. West Bend.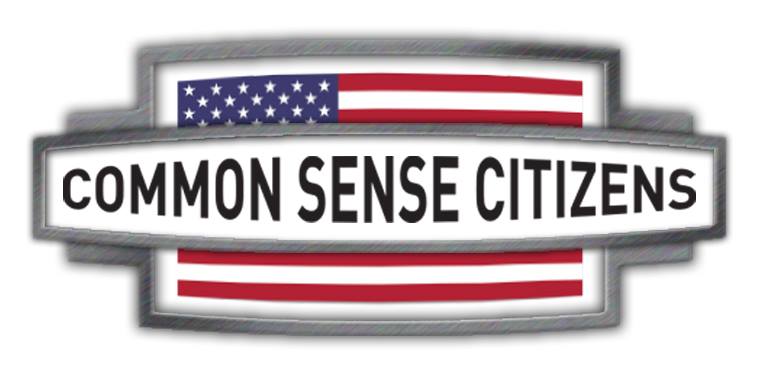 The two featured speakers will be Christopher Lawrence and Brett Weir. Christopher is a community organizer from Milwaukee County who will speak on Peacetime vs. War Time Conservatives.
Brett is the Washington County and District 8 Chairman of the Wisconsin Conservation Congress. He will discuss the upcoming DNR and WCC Spring Hearings and how to participate in the process. The meeting will begin at 7 p.m.
I want to thank all of the candidates who took the step to run for office in the County. Thank you for your commitment and efforts campaigning and shining a light on the issues.