Washington Co., WI – Common Sense Citizens of Washington County will host Kevin Nicholson of No Better Friend Corp. as the featured speaker at the meeting Thursday, February 25.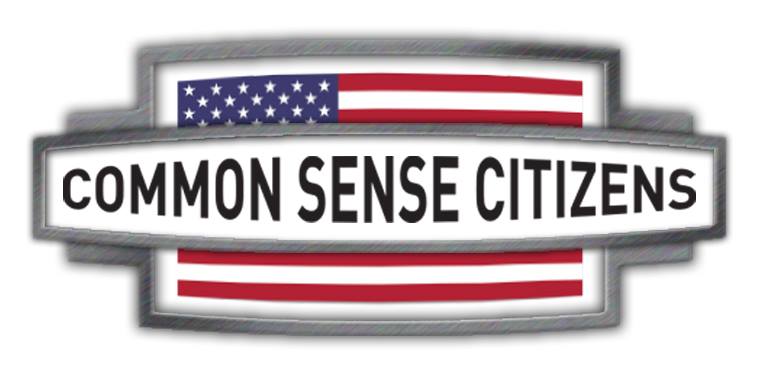 As a U.S. Marine, Kevin Nicholson (Volunteer President of No Better Friend Corp.) learned the leadership qualities of Honor, Courage, and Commitment. On the battlefield and at home, Marines the world over have adopted the calling card "No Better Friend, No Worse Enemy" to encapsulate their spirit and their attitude towards solving problems. It's from this calling card that we draw our name, "No Better Friend Corp."

The sum total of his experiences in the Marine Corps, in combat, and in business have made Kevin a strong advocate for common sense, conservative principles – and now, he and the team at No Better Friend Corp. are working to step up and provide sensible public policy solutions to the problems we face in Wisconsin and across our nation.

The team at No Better Friend Corp. understands that we're all in this together, and we are dedicated to building a better state and nation for everyone.
The meeting will be held at the West Bend Moose Lodge, 1721 Chestnut St. West Bend, beginning at 7 p.m.