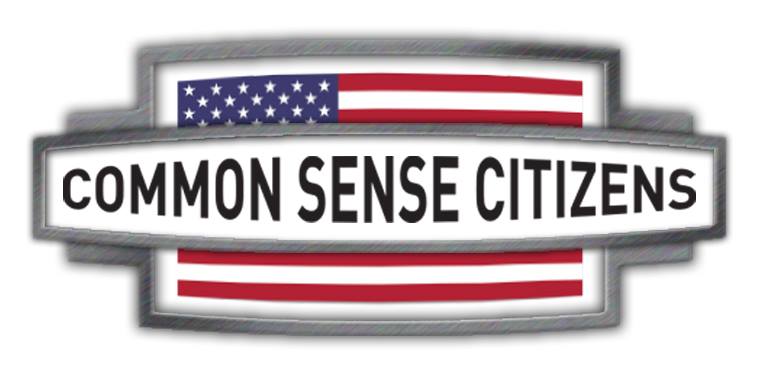 Feb. 14, 2018 – West Bend, WI – Wisconsin Supreme Court candidate Judge Michael Screnock will attend the February 14 meeting of Common Sense Citizens of Washington County.
Justice Screnock will address the upcoming Feb. 20 primary election.
Also in attendance will be several candidates for Washington County Board of Supervisors; Marcella Bishop and Andrew Jones District 14, Richard Bertram and Kara Guse District 9, Jennifer Guslick District 23, Ryan Lippert District 20, and William Symicek District 10.
The meeting begins at 7 p.m at the West Bend Moose Lodge, 1721 Chestnut Street.
This another opportunity to become an informed voter. Try to attend and bring a friend.
Below is a sample ballot for the Feb. 20 primary election.