Feb. 27, 2019 – A construction kick-off meeting is set for WIS 164 rehabilitation in Washington County.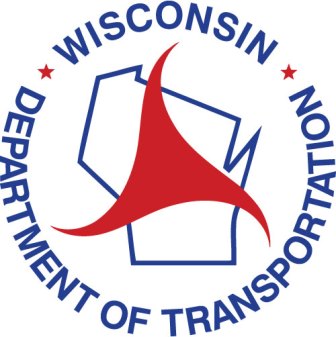 In early March, the Wisconsin Department of Transportation (WisDOT) is scheduled to begin roadway rehabilitation along WIS 164, from County E to County Q, in Washington County.
Prior to construction, the project team is hosting an open house-style meeting that will have details available on upcoming construction activity.
Meeting Details:
Tuesday, March 5, from 5p.m. – 7 p.m.
Friess Lake School – Commons Area | 1750 Highway 164, Hubertus
Scope of Work
•Improve approximately 7.5 miles of roadway
•Reconstruct spot locations to flatten roadway and improve sight distance
•Construct a new roundabout at the intersection of WIS 164 and WIS 167 (Holy Hill Road)
•Implement various safety improvements along the corridor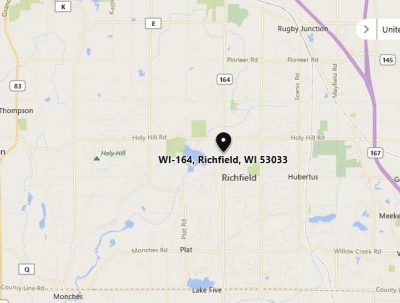 What to Expect
WIS 164 will be closed to through traffic. However, construction will be staged to maintain access for local residents and businesses, along with emergency vehicles. To help alleviate impacts to Friess Lake School, the construction of the adjacent roundabout will take place during the summer months when school is not in session.
Signed Detours
•WIS 164 segment:
•Traffic will be detoured along County Road Q, County Road Y, Interstate-41 and WIS 60.
•Roundabout at WIS 164 / WIS 167 intersection:
•WIS 164 traffic will be detoured along County Road Q, County Road Y, Interstate-41 and WIS 60.
•WIS 167 traffic will be detoured along Interstate I-41, WIS 60 and County Road K.
The contractor, Mashuda Contractors, Inc., is planning on completing the $13.2 million project by this fall. The schedule of work is weather dependent and subject to change.
Click HERE for more information.