September 5, 2022 – Campbellsport, WI – It was Tuesday August 30, 2022 when Fond du Lac County Sheriff reported two vehicle crash on Main Street near Elm Street in the Village of Campbellsport, Fond du Lac County, Wisconsin.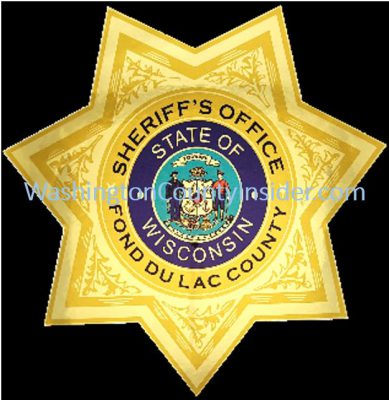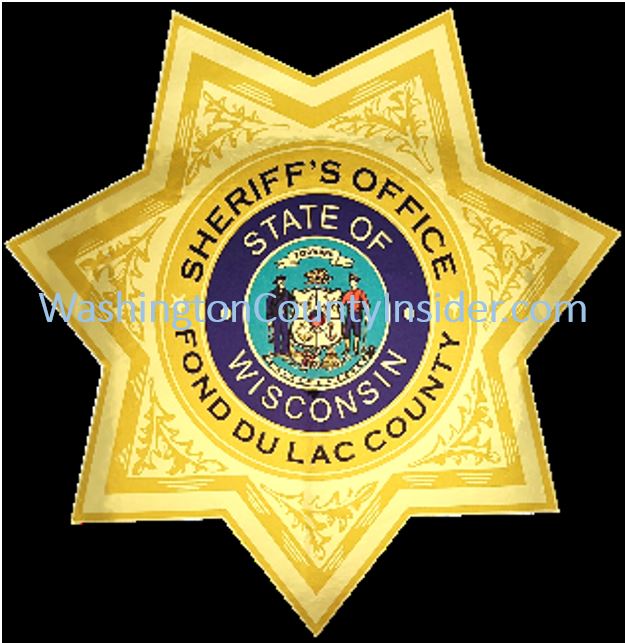 Initial investigation indicates a pickup truck was traveling westbound on Main Street when the vehicle struck an unoccupied, legally parked, pickup truck on the north side of the road.
Click HERE to SUBSCRIBE to FREE local news at
When the two vehicles collided, the striking vehicle overturned came to rest on its driver's side. The driver and sole occupant from the striking vehicle was trapped under his vehicle and had to be rescued by firefighters from the Campbellsport Fire Department.
Once the driver was removed from the truck lifesaving efforts were attempted and he was transported to St Agnes Hospital in Fond du Lac. Unfortunately, when he arrived at the hospital, he was pronounced deceased. The cause of the crash is still under investigation but at this time it is believed the driver had a medical related emergency while he was driving causing him to crash into the parked vehicle.
The driver of the truck was a 77-year-old male from Campbellsport.
Assisting at the scene was Campbellsport Police Department, Campbellsport Fire Department, Campbellsport Ambulance, and a City of Fond du Lac Ambulance.
UPDATED – 09/01/22
Deceased: Wayne R Lemke DOB:08/07/1945
Campbellsport, WI 53010
The cause of the crash and death is still under investigation.