Washington County, WI – Team Pedal Moraine is a name you've likely heard if you're from the West Bend area. The team, which was originally founded in 2001, focused mostly on mountain bike racing and the Wisconsin Off-Road Series (WORS).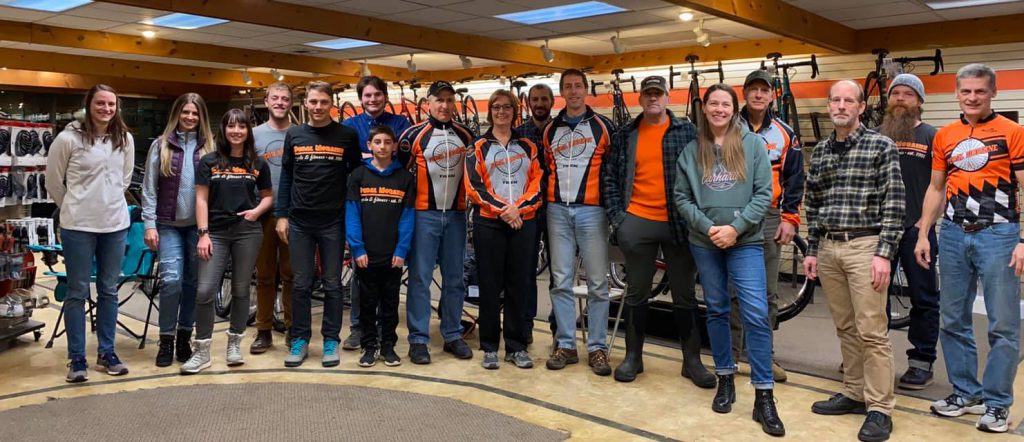 An increase in participation of young people involved with mountain biking in Washington County (and throughout the U.S. since 2020) has made this team a valuable asset to Washington County and the surrounding areas. This past winter, a group of seasoned veterans and newcomers came together to revive and redesign Team Pedal Moraine with the future in mind.
The team's main focus is providing members the opportunity for camaraderie with others who love bikes and the outdoors. Team Pedal Moraine has a growing group of women in leadership and participation, with goals to participate in trail building and trail advocacy.
Click HERE to SUBSCRIBE to FREE local news at
This summer, Team Pedal Moraine will be hosting a race in the Wisconsin Endurance Mountain Series (WEMS) at Greenbush Recreational area on Saturday, July 23, 2022, to raise funds for future seasons.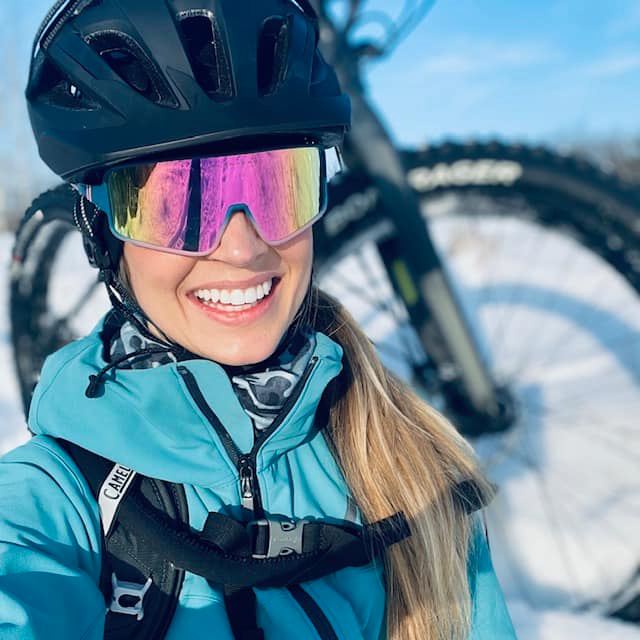 The existence of this team is important to the city of West Bend because Washington County as a whole is seeing the growth of young cyclists in the area, as it should. West Bend has a hidden gem of mountain bike trails in Glacial Blue Hills Park and is maintained by Glacial Edge Area Riding Society (GEARS) whose mission is to promote and protect environmentally responsible mountain bike opportunities in Washington County and the Northern Kettle Moraine area.
The Eisenbahn State Trail runs through West Bend, providing easy access through the city and its downtown. The abundance of parks and natural areas in West Bend makes for an enjoyable ride throughout the area for both families and cycling enthusiasts.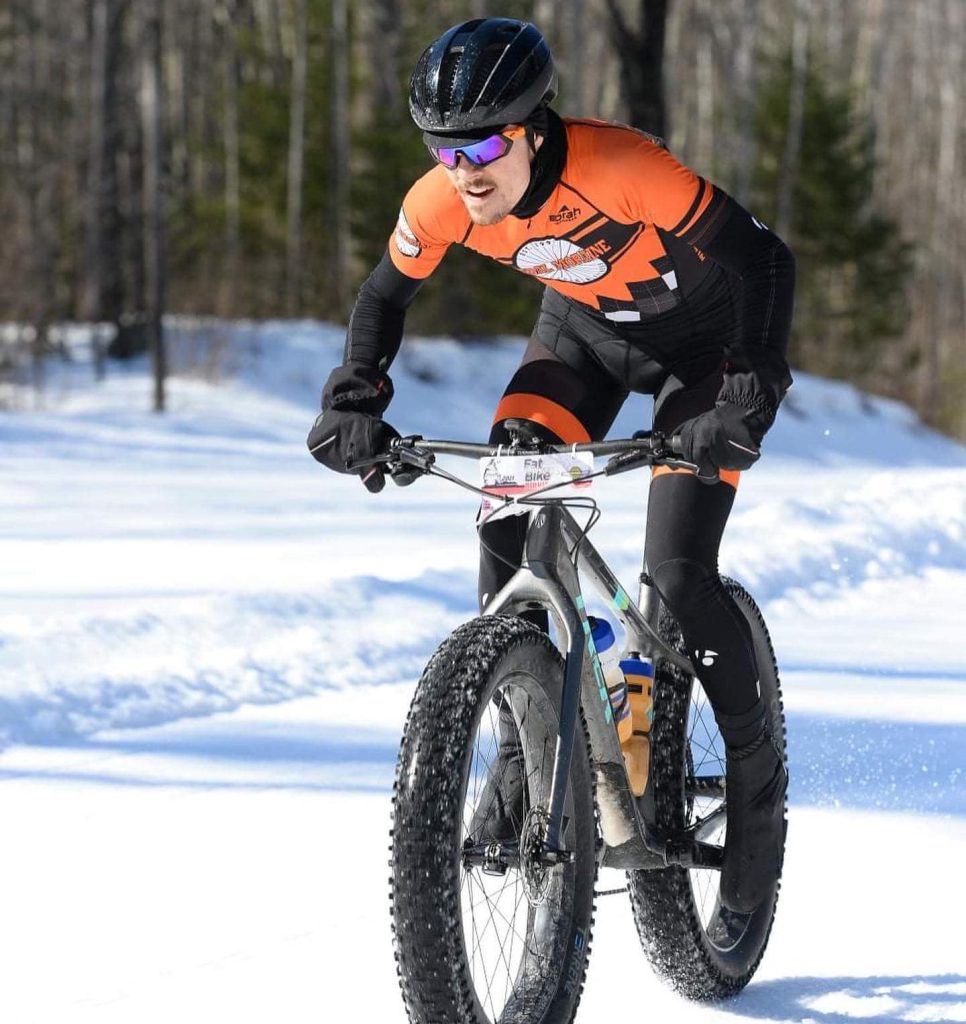 West Bend and its surrounding communities should prepare for a large cycling presence in the future. Separate from Team Pedal Moraine, the Washington County Trail Sharks youth mountain bike team through NICA (National Interscholastic Cycling Association) has experienced a steady increase in participation over the past 10 years.
Two years ago, the team had 35 athletes and 11 coaches, but in 2021 the team nearly doubled their participation with 51 athletes and 16 coaches. In fact, the entire NICA organization saw an increase in participation beginning in 2020. Additionally, WORS–the race series that was a focus for Team Pedal Moraine in the past–was recently purchased by Trek.
While it's not certain what the future holds, Trek's reputation in the cycling industry has the capacity to attract a crowd to the series.
Team Pedal Moraine looks forward to being an essential part of cycling advocacy in the Washington County surrounding area by bringing together people who love bikes and want the team to thrive in the future. The future looks bright for bikes in Washington County.