January 21, 2021 – West Bend, WI – David W. Mayer of Fredericksburg, TX, formerly of West Bend, died on Thursday, January 7, 2021 at the age of 75 years.  He was born on August 23, 1945 in West Bend to the late Edward and Ella (nee Braun) Mayer.
On July 13, 1968, he united in marriage to Audrey D. Vanderwalker in West Bend.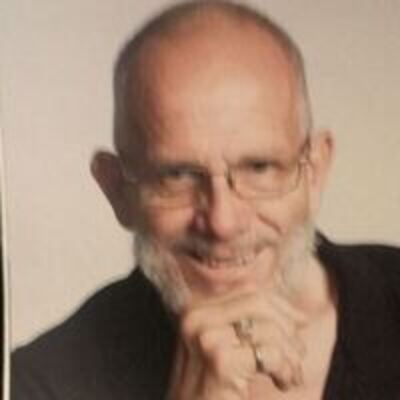 He is survived by his wife: Audrey D. Mayer of Fredericksburg, Texas; three sisters: Ruth Zechmeister of Wisconsin, Marion Wellenstein of Wisconsin and Hilda Weinke of Wisconsin.
In addition to his parents, he is preceded in death by their David William Mayer and 6 brothers.
After he graduated from West Bend High School, he went on to attend Lakeland College where he earned a bachelor's degree in business administration.  He later attended the University of West Florida earning his MBA in Business Administration. He was a member of Phi Beta Kappa.
David served 13 years in the Air Force retiring as a Captain.  He was awarded the Bronze Star, Meritorious Service Medal, Air Force Commendation, Combat Readiness & the 3 Viet Nam medals, He was a member of various churches the last being Zion Lutheran Church in Fredericksburg. He was at Sara Lee Coffee & Tea in Houston, Texas for 23 years as a scheduler.
Graveside services with military honors will be held on Tuesday, January 26 at 10 a.m. at the Washington County Memorial Park.
In lieu of flowers the family asks that memorials be given in his memory to the Zion Lutheran Church, Michael Fox Parkinson Foundation or to the charity of your choice.
The Schmidt Funeral Home of West Bend is serving the family.  Online guestbook and condolences may be left for the family at www.schmidtfuneralhome.com.