January 2, 2023 – Hartford, WI – The Hartford Rotary Club and Hartford Union High School are pleased to announce that Connor Hennes and Madison Henning were honored recently as Rotary Students of the Month. The students were given special recognition for their accomplishments at the Hartford Rotary Club's Thursday noon meetings during the month of December.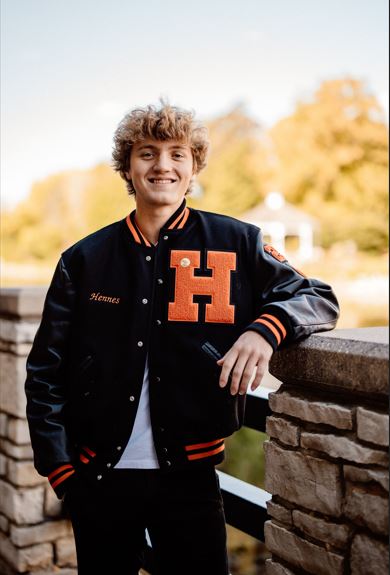 Connor Hennes is the son of Tracy and Matt Hennes. Hennes has been involved in Soccer (4 years), Choir (4 years), Solo and Ensembles (3 years), Ski Team (Grades 10, 11), Fall Musical (Grade 9), National Honor Society (Grade 12), and H-Club (Grade 12). He was named captain and MVP of the JV Soccer team his freshman year and named captain of the Varsity Soccer team this year. Hennes was selected to be on the Homecoming Court this past fall and has also qualified for state in skiing and Solo and Ensembles.
Through the HUHS Concert Choir, Hennes has sung at the Midnight Mass on Christmas Eve at Holy Hill. He has volunteered his time ushering at the Schauer Center for the HUHS Fall Musicals and at Northbrook Church as part of the youth group.
After high school, Hennes plans to attend an in-state university to pursue a degree in mechanical engineering.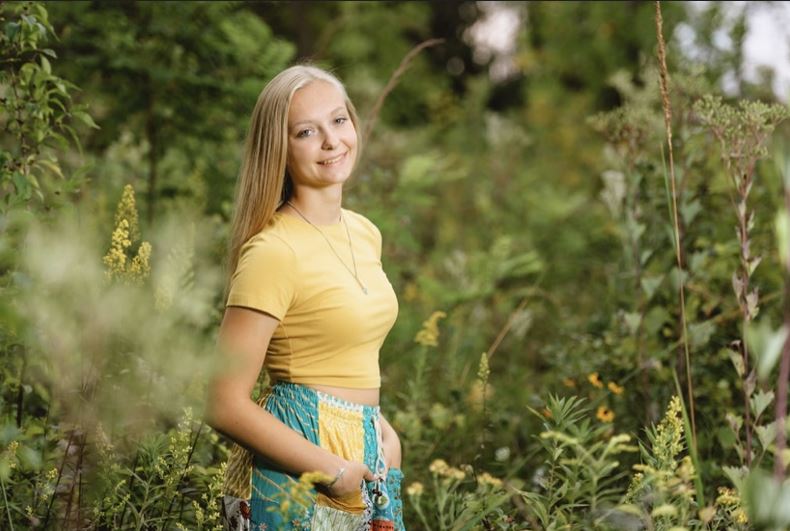 Madison Henning is the daughter of Kim and Tim Henning. Henning participated in gymnastics her freshman year and played softball her sophomore year. She managed the gymnastics team during her sophomore year as well. Since her sophomore year, Henning has been a member of the Math Club, Math Team, and the FFA Chapter. When the Young America's Foundation chapter started in Hartford last year, Henning served as both secretary and treasurer.
Henning worked at the Hartford Recreation Center for two and a half years and continues to fill in teaching youth sports as needed. Currently, she works at Subway and recently ran a fundraiser for Michael Turner and his family. The fundraiser raised $900 in a single day. Henning continues to play softball for Hartford Velocity and assists in running tournaments and working the concession stand.
After graduation from HUHS, Henning plans to attend the University of Iowa to pursue a major in Women, Gender, and Sexuality studies as well as Pre-law. She hopes to one day become an attorney and assist in discrimination cases and lawsuits.