Details on property sale involving former Bob Fish dealership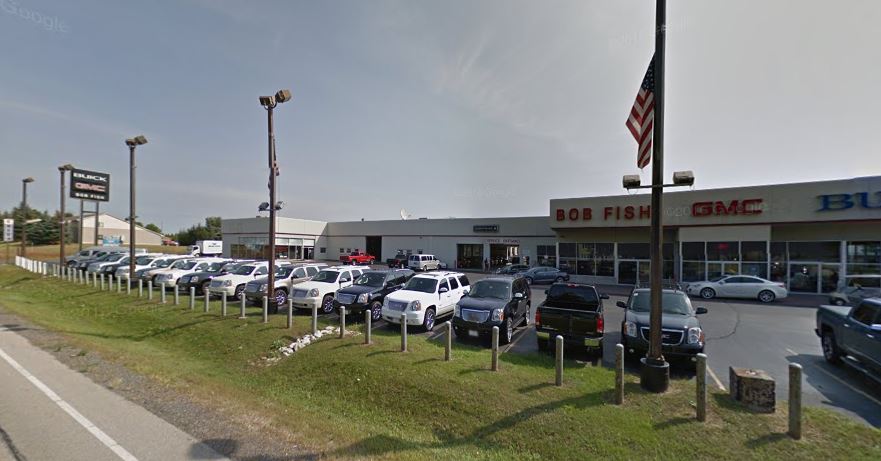 Oct. 24, 2018 – West Bend, WI – Details on the sale of the property for the
Bob Fish Dealership
show four parcels were involved and Lynch Ventures LLC paid $2.4 million for the land and building at 2275 S. Main Street.
According to records in the city assessor's office the sale was completed June 29, 2018.
The dealership property also included a 5 acre vacant lot and a 4.1 acre vacant lot.
2017 ASSESSED VALUE
1119-252-0040        2,544,100
1119-252-0041            639,300
1119-252-0042            892,300
1119-253-0004            419,400
TOTAL ASSESSED    4,495,100
Lynch GMC Buick plans on remodeling the building. Click
HERE
for details on what's ahead.