Washington Co., WI – Organizers of Enchantment in the Park in West Bend stepped up with a $50,000 donation to food pantries in Washington County.
"We feel the timing could not be better with what is going on in our communities," said Enchantment organizer Lori Yahr.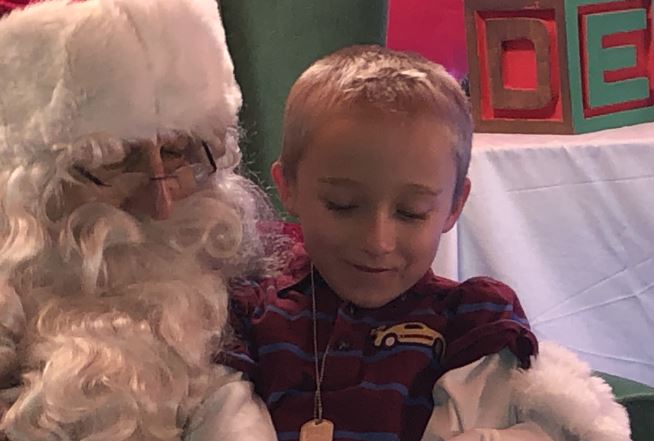 The Full Shelf Food Pantry has been a vital resource in the community since the start of the COVID-19 pandemic. It has helped families who have suffered job loss and unexpected furloughs.