September 20, 2021 – Town of Polk, WI – A new facilities team is clipping grass and taking aim at bringing the appearance of the Washington County Fair Park up a few notches.
Keith Martin, Jay Norgel, and Kyle Wagner all have ties with the Fair Park, 3000 Hwy PV West Bend, WI.

Jay Norgel, the new facilities manager, has worked with the Fair Park for about 10 years. "The fairgrounds is big, 133 acres total, but it has a down-home atmosphere and a very 'mom-and-pop' feel," said Norgel.
Armed with a weed trimmer, Norgel was knocking down patches of weeds and growth around outbuildings.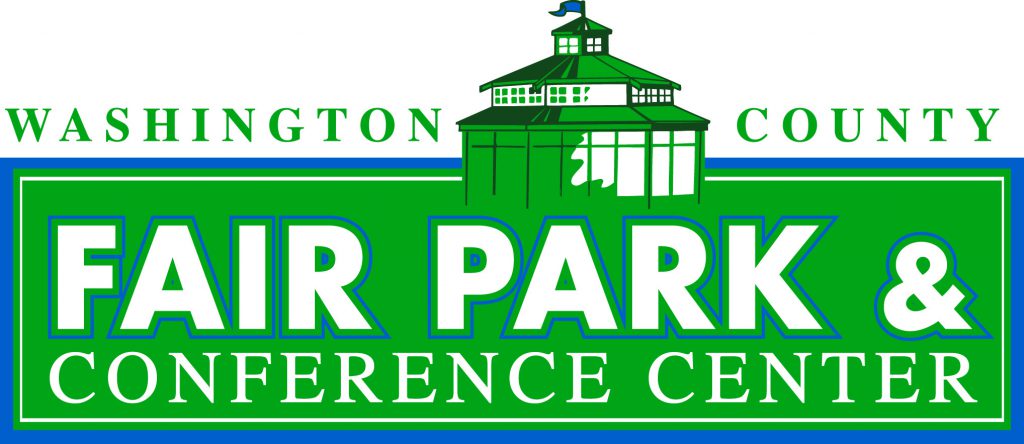 "This new crew has a top-notch skillset where we can fix what's broken and fabricate and make it a lot nicer. We're definitely going to tidy it up and maintain the property for incoming events."
Norgel said the staff, "felt like family" and it was easy to come to work.
"We're super excited to see what we can do with it," he said. "We can give you a big facility with attentive service and we can cater to your special needs."
Keith Martin lives in West Bend and is a facilities assistant at the Fair Park. "My goal is to make things look better," Martin said. "The Fair Park is beautiful and rustic looking and there's a lot of opportunity to make it grow. People are really going to notice the TLC (tender loving care) put into the fairgrounds including painting and landscaping."
Kellie Boone is the executive director at the Fair Park. "I'm very excited to have the new crew in place," she said. "I've worked in some capacity with each of them over the years and I know what they're capable of.
"I'm really happy with their approach. They jumped in from the get-go and I can see the difference they've made already."
The Fair Park is available to host trade shows, corporate meetings and events, and large-scale shows. Contact the Washington County Fair Park, 262-677-5060 to host your next event.