Fatal accident in neighboring Dodge County | By Dodge County Sheriff
September 14, 2020 – Dodge Co., WI – On Monday afternoon, September 14, 2020,  a Dodge County Sheriff's Office squad car was struck in a motor vehicle crash on County Road A and County Road W in the Town of Oak Grove.
This was a three vehicle crash and tragically involved one fatality.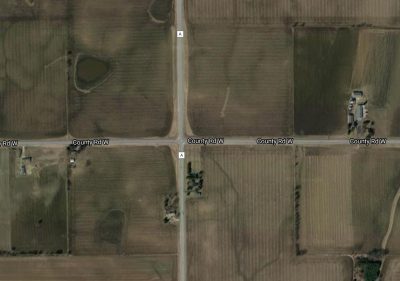 The Dodge County Sheriff has asked the Wisconsin State Patrol to investigate the crash due to the conflict of interest created by a Dodge County squad being involved. The State Patrol will be providing further details regarding this crash.
The deputy involved in the accident was not seriously injured and was treated and released at Marshfield Medical Center.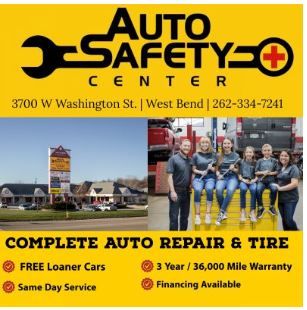 "Our thoughts and prayers are with the drivers of these vehicles and their families tonight," said Sheriff Dale Schmidt. "Please drive safely and be careful out there."