West Bend, WI – This week at The Columbian, 3245 Lighthouse Lane, come enjoy Bryan's fish fry on Friday, April 16, 2021 serving from 4:30 p.m. – 7:30 p.m.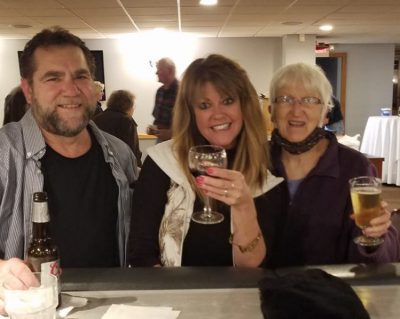 The Columbian will be serving from 4:30 p.m. – 7:30 p.m. We will be featuring our hand breaded cod and perch.
The bar opens at 4 p.m., so come out and enjoy a drink before you place fish fry your order.
Menu for Friday night:
6 Chicken tenders dinner $9.00
2 piece Fried Cod dinner $10.00
3 piece Fried Cod dinners $12.00
3 piece Baked Cod dinners $12.00
10 Deep Fried Shrimp dinners $12.00
6 piece Lake Perch dinner $13.00
10 piece Deep Fried Scallops dinner $13.00
Our dinners include French Fries or German Potato Salad, Coleslaw, Rye Bread and Coffee.
The Knights of Columbus will be having home made desserts for a free-will offering.
Polka fusion will be playing your favorite polka music.
Carry out orders can be called into The Columbian at 262 334 9849.