West Bend, WI – American Legion Post 36 of West Bend will be observing Armed Forces Day on Saturday, May 15, by placing over 5,000 flags on veterans graves at cemeteries throughout the county.
"This is a cooperative effort," said Post Commander Jay Anderson.  "The project includes the American Legion, Sons of American Legion, American Legion Riders and many volunteers. It is the appropriate day for this event where we honor those who serve in the armed forces. We wish to thank those who helped in the past.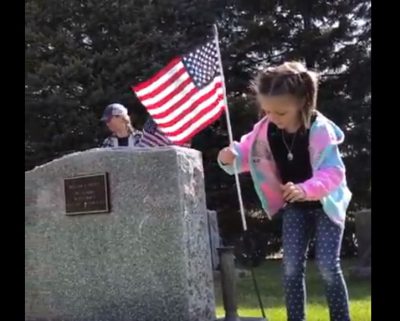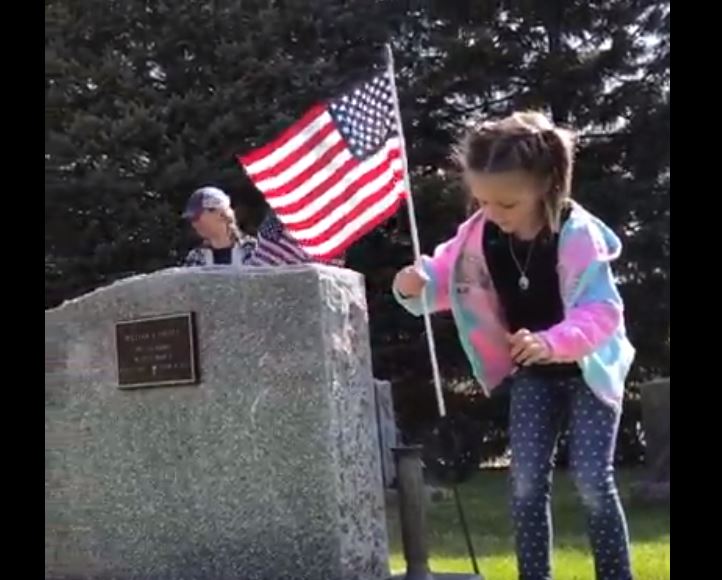 On that same day, the American Legion will be installing over 300 U. S. flags throughout the downtown area.
It was declared a National Holiday on March 18, 1961.