Newburg, WI – On January 5, 2023 I was diagnosed with Type 1 Diabetes. This was extremely unexpected due to my age, 18, and my good health. Children are usually diagnosed with this type of diabetes from ages 4 to 5.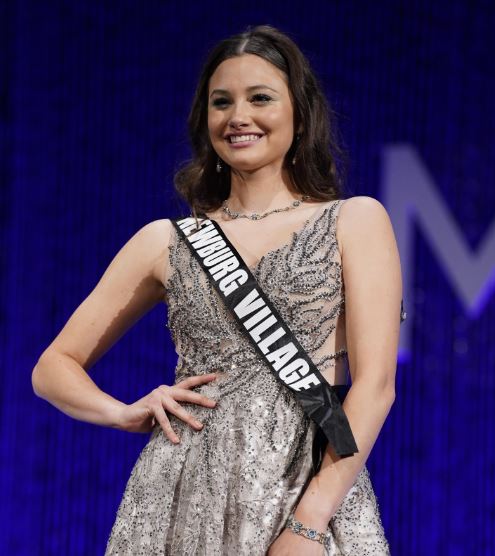 Some quick facts and common questions: No one in my family has Type 1 diabetes, but this type of diabetes can be an autoimmune disorder as a result of being very sick. My doctors told me they think my body started attacking itself and that's why I do not produce insulin anymore.
Click HERE to SUBSCRIBE to FREE local news at
For a few months I was feeling very exhausted, my family and friends all noticed a shift in my personality and overall moral. I often felt confused, my legs and hands were tingly and not as strong as usual.
After a little Google diagnosing and worrying, my mom made me an appointment with my pediatrician. When I went to the doctor, she did not think there was anything wrong; I had a quick neurological exam, got some blood taken, left and went to the dairy farm where I worked and started milking cows.
About an hour in, I got a call from that same pediatrician. When I heard her say the words, "type one diabetes" I didn't really understand. She told me I needed to have someone take me to the emergency room at Froedtert hospital ASAP.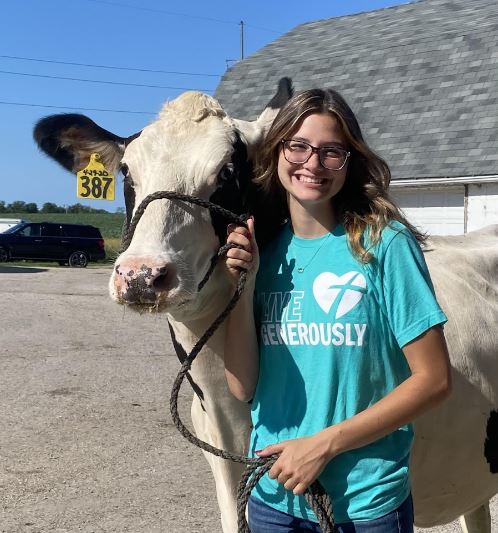 So, naturally in the spirit of any good dairy farmer, I waited until I was done with the cows and then left. My mom and I went down to the emergency room where I got my first real taste of adulthood when I had to stay a scary night by myself. The next day was full of new information, and new feelings.
After being thrown lots of diabetes education information, my mom, dad, and I headed home. I did not know what to do with my new lifestyle. After some hard weeks, I remembered I signed up for the Miss Teen Wisconsin pageant, and knew I had to work hard to fight through my new challenges.
I continued to attend 4H and FFA meetings, I even competed in livestock judging competitions. I missed lots of school due to the new health struggles. I had to learn how to live on insulin. I am insulin dependent for the rest of my life.
This means that I take insulin before I eat, by a shot or a pump; I also take a 24-hour insulin every night and constantly monitor my blood sugar. Despite these new changes, I stayed strong in my grades and the National Honor Society.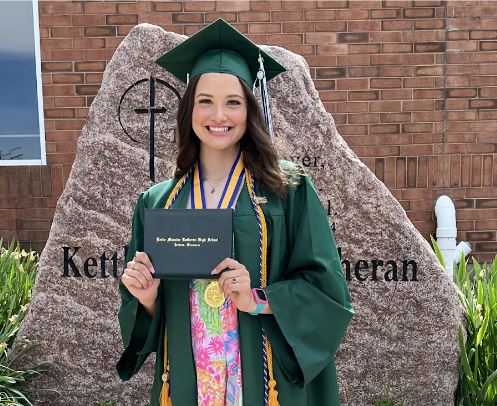 When the time for my first pageant came around, I was extremely nervous and excited. It ended up being the best weekend of my life. I met so many amazing and inspiring women. After the pageant, where I wore my hometown Village of Newburg sash across my heart, I became hungry to make a difference in my community. 
After the rush of the weekend, I received five different scholarships which will pay for my education in Agribusiness Agronomy at Fox Valley Technical College. I also got the job I've wanted since I was 16, working at Helena, learning about crops. Alongside that, I will also continue my job as a WELS KIDS CONNECTION host for the 3rd season.
I look forward to showing cows at the Washington County Fair, State Fair, and even maybe World Dairy Expo.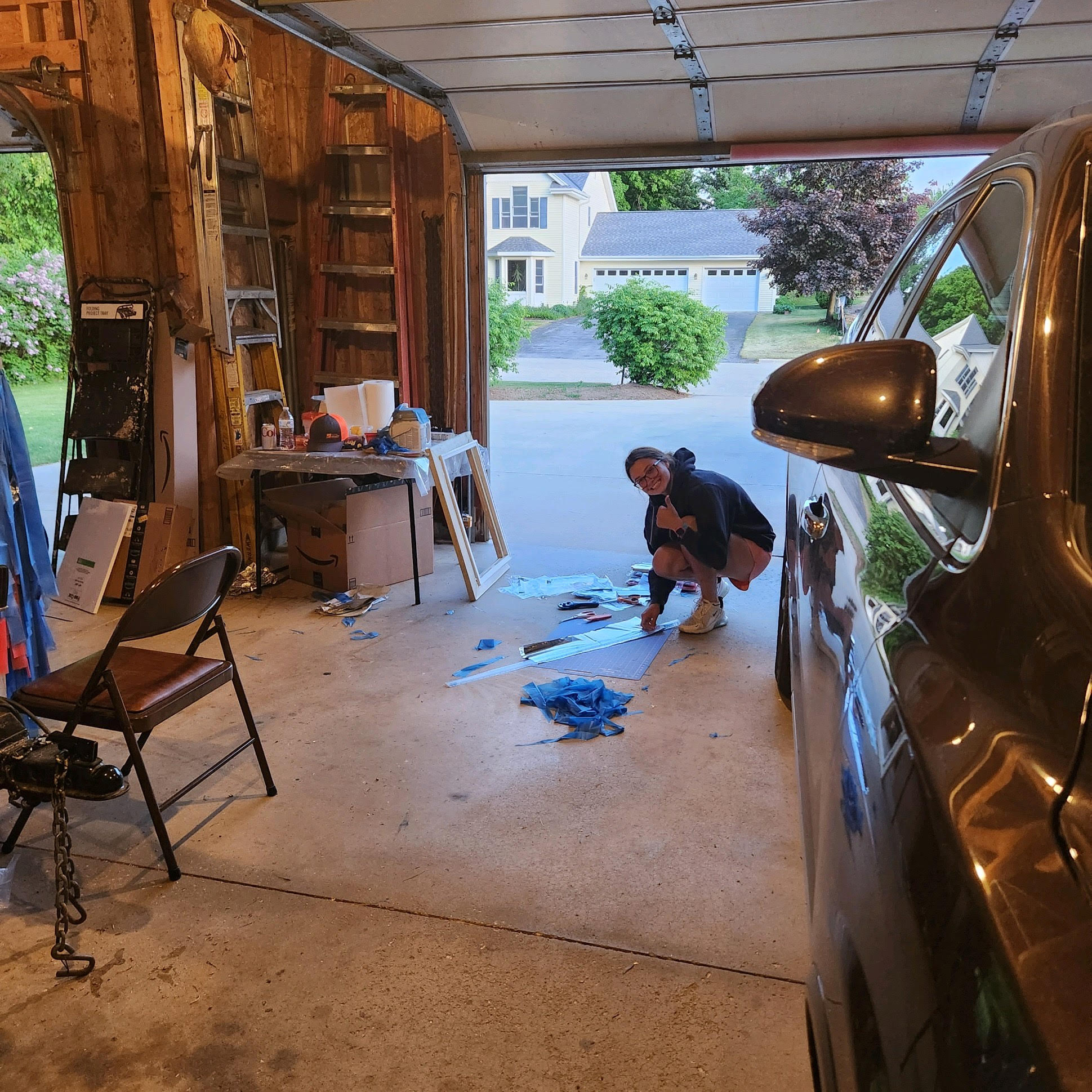 I am excited to announce I have put together a float for the Newburg Fireman's Picnic, with the help of the Newburg Lions, to raise awareness for Type 1 Diabetes. I am also planning another event with The Hive in Newburg for August. I am hoping to raise money for the American Diabetes Association through my Team Olivia webpage.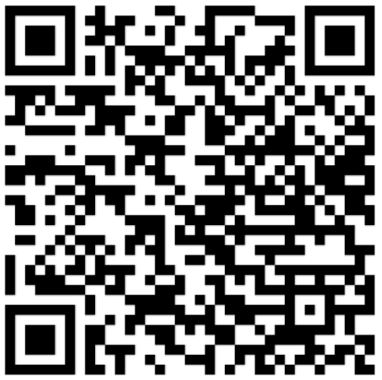 By scanning the QR code, you will be brought to my web page. After the Fireman's Picnic I plan to cover my page with pictures of my amazing team. 100% of the money donated through my web page goes to the American Diabetes Association to prevent and cure diabetes and to improve the lives of all people affected by diabetes.
I hope to use my soon-to-be accomplishments in the Diabetes world through fundraisers and volunteer experiences to fuel my mission for the Miss Teen Wi pageant next year. My team and I will raise awareness for this disability and take every open door that is shown to me, in order to help other individuals who are inconvenienced by diabetes.