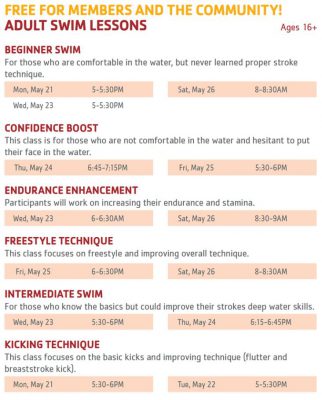 May 20, 2018 – West Bend, WI – The FREE Adult Swim Lesson week is coming up!
Whether you are a seasoned swimmer or just starting out, there is a class for everyone.
If you haven't had a chance to register for any classes yet, there is still time! Click HERE to sign up today!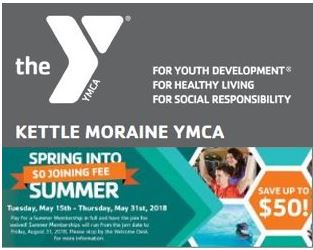 Cover photo courtesy thefilmexperience.net