Future of the Samaritan Health Center at Common Sense Citizens of Washington County
West Bend, WI – The future of the Samaritan Health Center will be the main topic of the Wednesday, January 8 meeting of Common Sense Citizens of Washington County.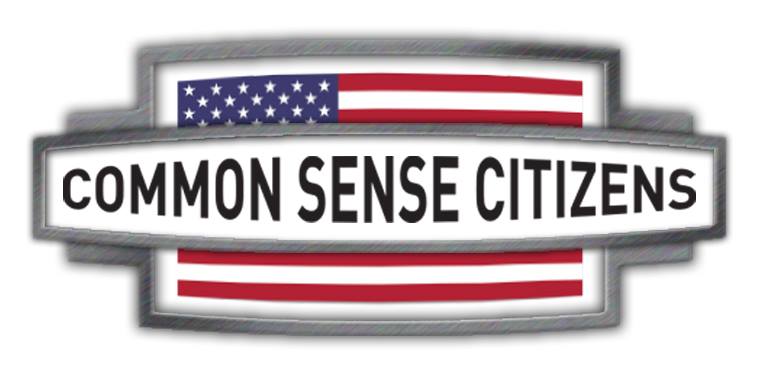 Deputy County Administrator and former Samaritan Campus Administrator Matt Furno will lead the presentation followed by questions from the audience.
This is going to be an issue heading into the election season and this meeting will be a good place to gather information. The meeting will begin at 7 p.m. at The West Bend Moose Lodge.
Also, all candidates for upcoming elections should have their paperwork in by the meeting. Any candidate in attendance that wishes to introduce themselves for the first time will be given five minutes to do so. If a candidate has already introduced themselves at a prior meeting they will be given two minutes.
Since first opening its' doors in 1968 as a stand-alone nursing home, the campus has grown to include a wide array of service offerings.

The Samaritan Health Center has 131 skilled and Medicare certified nursing home beds including 119 private rooms and four specially equipped rooms for bariatric clients.

The Fields of Washington County, also located on the campus, is comprised of a 24-unit Residential Care Apartment Complex and a 31-unit Community Based Residential Facility.