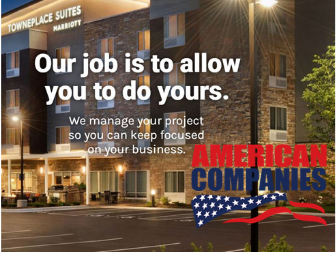 Hotel Business, based in Long Island, New York, is a leader in hospitality news around the country for owners, developers, designers, brokers, and asset managers.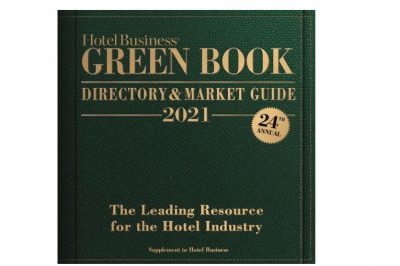 American Construction Services, Inc. has 15 years of hospitality experience with a portfolio that includes Hilton, Marriott, Intercontinental, and Choice Brands.
Since 2006, American Construction Services has built over a dozen 3-5 story hospitality facilities in Wisconsin and Illinois.
"We are excited to join this publication's December 15 release," said President Kraig Sadownikow. "American Construction Services looks forward to working with our existing partners and creating new relationships to build exceptional hotels."