May 14, 2022 – West Bend, WI – Look who's 103, has her cake and is eating it, too! Happy 103rd birthday to Doris Yacht of Cedar Community in West Bend, WI.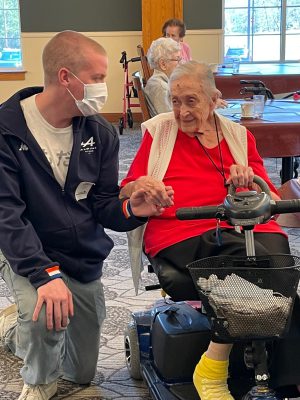 Doris' family made her day special and shared a delicious cake with residents and team members at Cedar Community.
Click HERE to view Doris's 102-year landmark birthday celebration.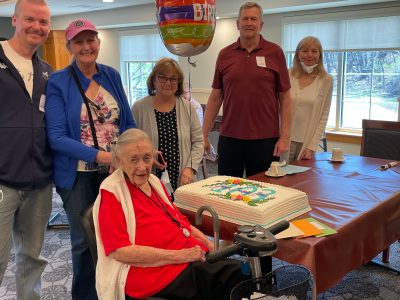 Click HERE to SUBSCRIBE to FREE local news at