Hartford Youth Football team plays Saturday in 8th grade AAYFL semifinals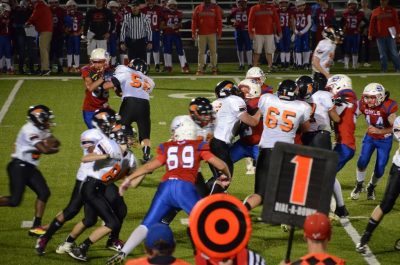 Oct. 25, 2017 – Hartford, WI – Hartford youth football is playing in the semifinals of the 8th grade AAYFL football playoff game this Saturday.
The game kicks off at 1:30 p.m. at Hartford Town Hall.
Hartford youth football has not been to the playoff in many years. 
Hartford is 6-1-1 on the season and it will be playing the Pewaukee Pirates (8-0).