Help an elderly neighbor in Washington Co. at Interfaith Caregivers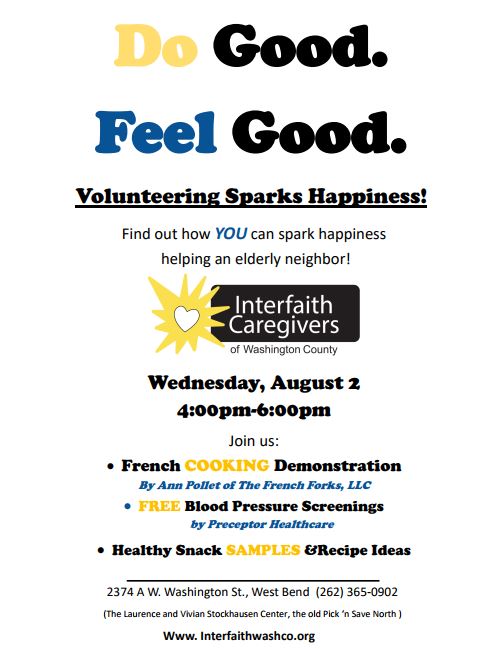 West Bend, WI – Interfaith Caregivers of Washington County has some big news ahead. Come check out a great group of volunteers.  Join us Wednesday, Aug. 2 from 4 p.m. – 6 p.m.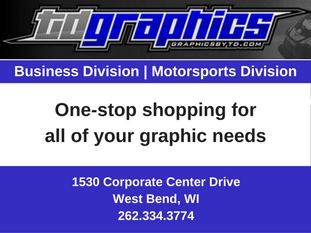 About Author
Judy Steffes
First-run stories from a trusted reporter who has lived in West Bend/ Washington County for over 33 years. Business/faith/education/community/history/arts.