Honor those who gave the Ultimate Sacrifice this Memorial Day | By Emily Liddicoat
May 27, 2019 – Washington Co., WI – Memorial Day: The unofficial start to summer, cookouts, camping, a three-day weekend.  So often, when people think of Memorial Day, these ideas come to mind.  However, none of these experiences would be possible without those who served in our military.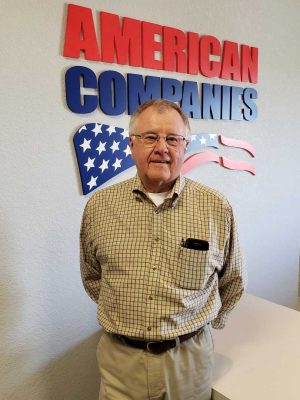 We at American Companies are proud of our country, and the ideals it was founded upon.  We are also reminded of how great our country is when we remember our roots.  The founder of American Companies, Kons Sadownikow, immigrated from Serbia to become an American. He, like millions of other immigrants, knew that this country allowed him to enjoy certain freedoms and pursue happiness unlike anywhere else in the world.
People come to the United States for a variety of reasons.  Some of these reasons include family reunification, education, or job opportunities.  Others travel to our country to escape unimaginable circumstances.  These people have faced poverty, persecution, tyranny, war, and pain.
When immigrants, like Kons, travel through Ellis Island, they are greeted by the Statue of Liberty.  Her words, give me your tired, your poor, your huddled masses yearning to breath free… have been a beacon of hope for millions of people wanting to change their circumstances and enjoy the rights and freedoms available in the United States of America.
 "I'm proud to say I don't take the freedoms I have for granted and I think about it often.  I am also proud of my family and what they have accomplished.  I am grateful to be here, and of course we owe all this to the brave men and women who died to give us all our freedoms."
– Kons Sadownikow, American Companies founder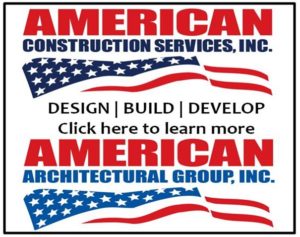 Our freedoms, which most of us have been lucky enough to never experience life without, are fiercely protected by our military.
Therefore, while you enjoy time with friends and family this weekend, take some time to honor those that have died to defend our country.  Perhaps this will mean visiting a memorial, a cemetery, or attending a parade.  If nothing else, just take a few moments to reflect on how on this Memorial Day, some people with be without their loved ones, because they gave the ultimate sacrifice for our country.