West Bend, WI – Horicon Bank announced the appointment of Nate Cunniff to its Board of Directors.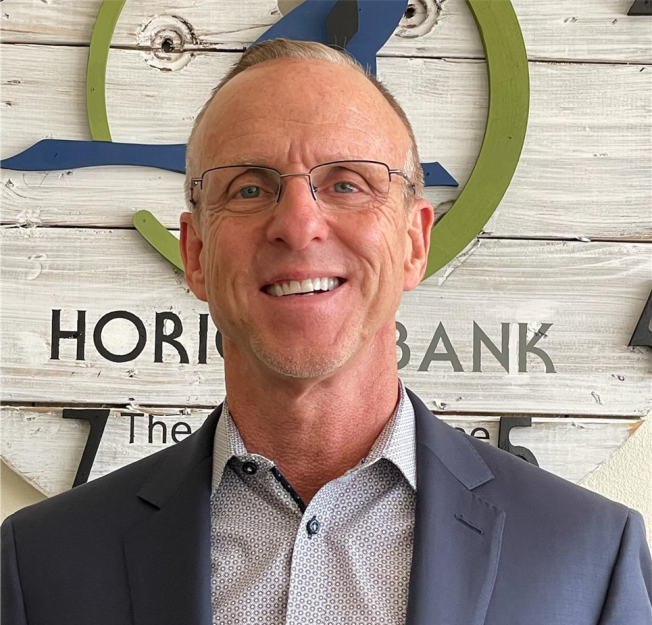 Nate Cunniff is a former Senior Vice President and Head of Business Banking for BMO Harris Bank. In that role, Cunniff led a team of over 150 bankers who helped businesses in various industries with their financial needs.
Cunniff said he enjoys helping local businesses make their vision a reality.
"As a business owner, you need cash flow management solutions to help your operations run more efficiently, lending solutions to help fund your growth and expert guidance to help take your business to the next level," said Cunniff. "I look forward to being a part of the Horicon Bank team that is providing that support to local businesses."
Cunniff brings more than 30 years of business banking experience to Horicon Bank's Board of Directors. He has also served as Director for the Zoological Society of Milwaukee and the
Wisconsin Manufacturers & Commerce.
"I am honored for the opportunity to serve on the Horicon Bank Board," said Cunniff. "I am
looking forward to being part of the ongoing growth and prosperity of the Bank, particularly as they expand further into the Metro Milwaukee market."
Frederick F. Schwertfeger, Horicon Bank CEO and Board Chairman, welcomed Cunniff to the
Board. "I greatly value Nate's financial expertise and banking experience. I anticipate his
strong contribution to the future success of Horicon Bank," he said.
Founded on invention and built on community support, Horicon Bank continues to innovate the way we do banking. And our commitment to community has only grown stronger. With better banking options for our customers' lives and a strong tie to our community roots, Horicon Bank is your digital community bank.