Washington Co., WI – Check out some of these Interfaith Client's quotes:
"I would have had to forgo my medical treatments as there was no other alternative. Family and friends could not help anymore. The drivers are so caring and personal, it does not feel like I am imposing."
"Your drivers are very nice. I am going blind and they make it a point to help me. I feel very safe with your drivers."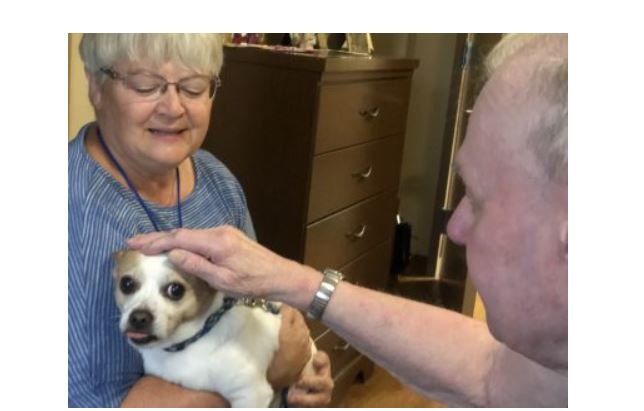 "I am very blessed to have Interfaith and all the drivers are really super. They have been so great at getting me to where I need to be. I would have been lost without them. I cannot express how great you all are."
Do you know someone looking to impact the lives of seniors in Washington County?? Get them on board. Volunteer Applications are located on our website, in the office, or give us a call to chat and we can send you one.
Click
HERE
for more information about Interfaith Caregivers of Washington County.