September 14, 2021 – West Bend, Wi – The West Bend West volleyball team will be acknowledging Isabelle Sternig at Tuesday night's match starting at 7 p.m.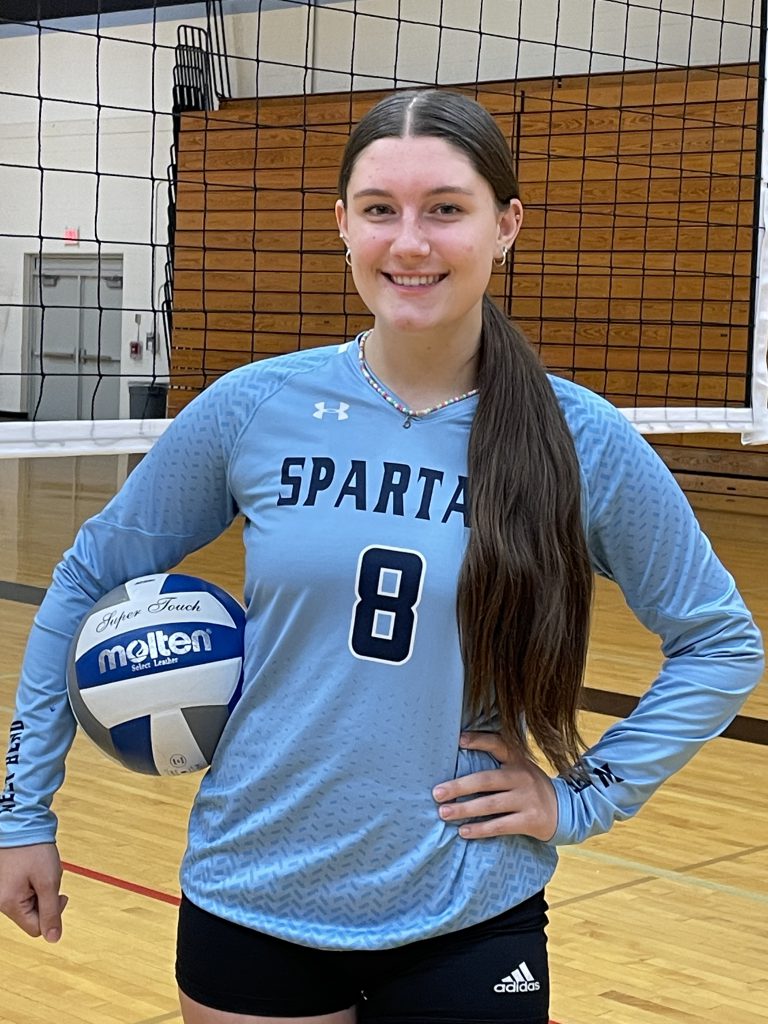 After nine years Sternig is seeing the benefits of her hard work.  During the match against Franklin High School, Sternig reached the 1000 assists mark.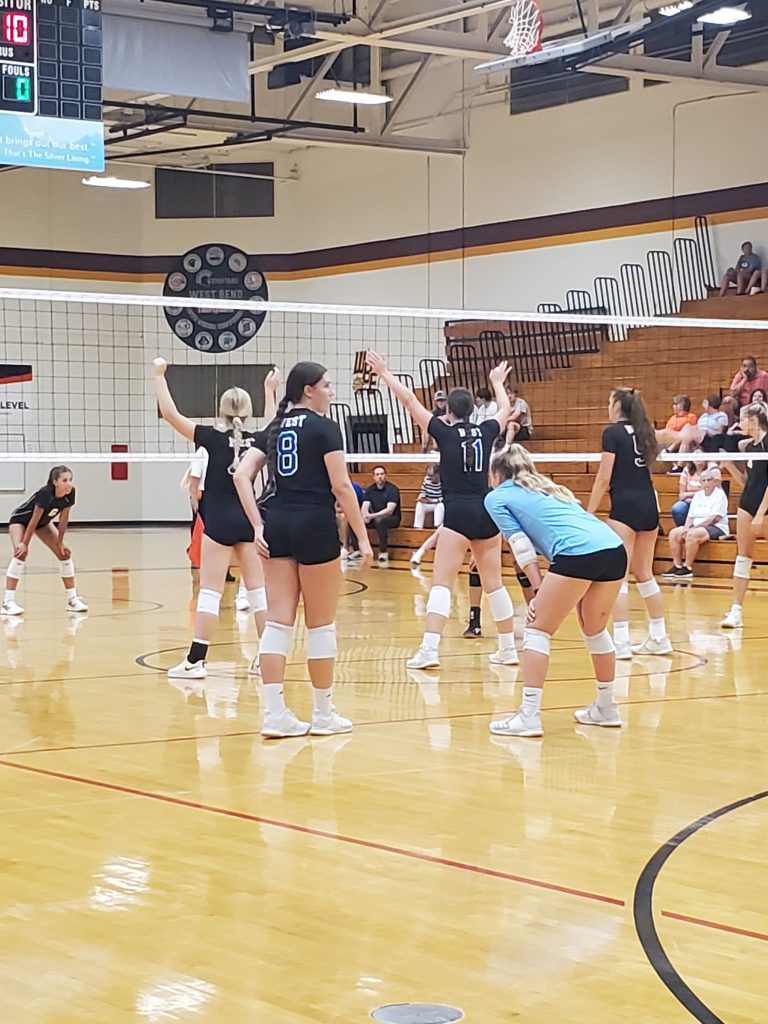 However, she is not done yet.  As a starting varsity player the last four years Sternig continues to lead her Spartan volleyball team both offensively and defensively.
"I am so excited that Isabelle was able to reach this accomplishment," said coach Deb Butschlick.  "Had it not been for a shortened season last year, Isabelle would have reached the 1,000 assists goal by her junior year."
During her high school tenure, Sternig was selected in 2019 to the North Shore All Conference Honorable Mention Team.
Sternig will be presented a volleyball signed by her team members and a bouquet of flowers by her teammates during the match against Cedarburg.