Ozaukee Co., WI – Fishing season is open and the family at 5 Corners Dodge Chrysler Ram Jeep and 5 Corners Isuzu Truck & Auto runs through a couple reasons why it is important to take a child fishing.
No matter where anglers decide to fish, all Wisconsin residents and non-residents over the age of 16 are required to purchase a fishing license. You can buy licenses through Go Wild, the DNR's license portal, or from a licensed agent.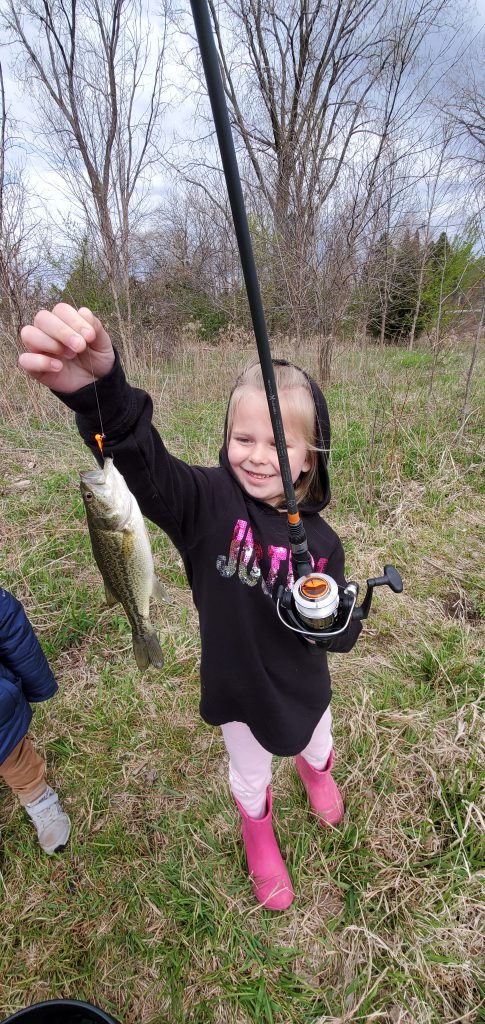 Click HERE to SUBSCRIBE to FREE local news at
Over the past year, DNR staff have worked hard to responsibly manage Wisconsin's fishery resources by maintaining and enhancing critical fish habitats, conducting fish population surveys, adding classified trout waters, and stocking millions of fish into inland lakes, streams, and Great Lakes.
As anglers head out to their favorite fishing locations, the DNR would like to remind them to:
Always wear life jackets
Practice safe and sober boat operations
Minimize the spread of aquatic invasive species by removing plants and animals from your boat before and after launching, draining all water from compartments, and never moving live fish away from any waterbody