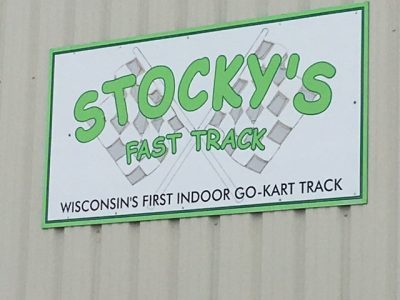 June 18, 2017 – Town of Trenton, WI – There's an auction June 20 at Stocky's Fast Track in the Town of Trenton.
Owner Jeff Stockhausen announced Sunday, May 28 he was closing after 16 years in business.
Stockhausen said he'd like to sell the business but since he didn't get any takers he is opting to lease the space.

The building is roughly 21,000 square feet and the asking price through Boss Realty is $1.25 million.
Click HERE to see more about the auction.