August 3, 2022 – Town of West Bend, WI – Jim E. Heipp, 77, entered eternal life peacefully July 7, 2022 at St. Joseph's Hospital, West Bend.  He was born April 1, 1945, in Shorewood to Dr. Edwin Heipp and Florence (Geisenheimer).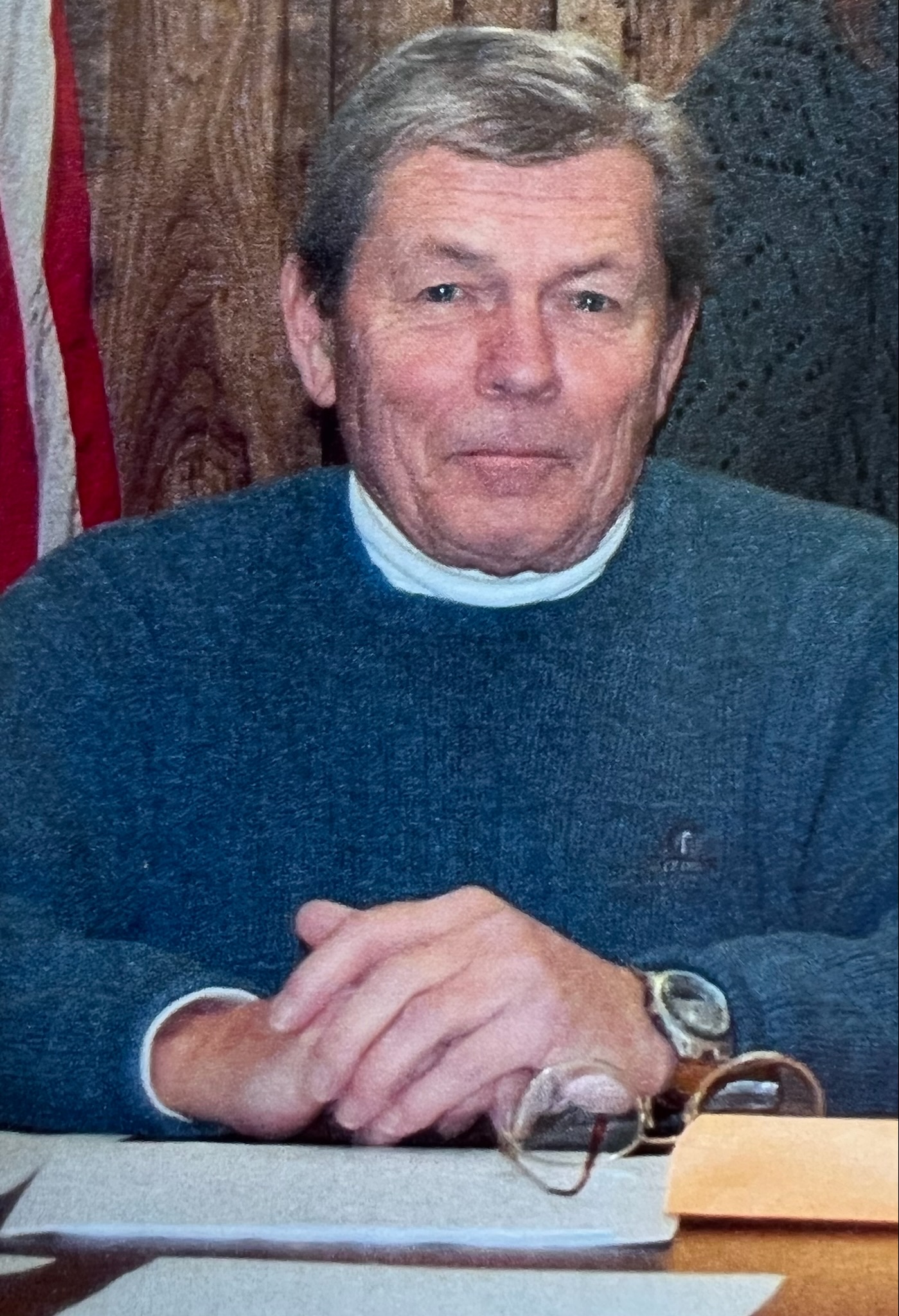 Jim and his family spent their summers on Silver Lake.  He lived and stayed in that area for the rest of his life.  This is where his love of boating began.  As an adult, Jim's favorite spot was on our boat at Lake Winnebago.  He met Adriana (Kruse) in Acapulco, Mexico while he was on vacation and they married in Chicago, June 11, 1976.  When their family started, they cruised the waters here and Lake Michigan.
Jim graduated from Dominican High School, and Spencerian College.  He went on to work as a happy tool and die maker at A.O. Smith/ Tower while also holding positions at the Town of West Bend, where he was most conscientious of the wellbeing of the town.  His present position was the Chairman.  His quick smile, willingness to help, plus his sincere interest made him well liked and respected.  He worked hard to preserve the small-town feeling.
Jim belonged to the Jackson Snowmobile Moonlighters, and the Fond Du Lac Yacht Club.  He and Adriana truly loved the water and camaraderie with their dock mates.  Jim loved fast…cars, boats, snowmobiles.  He made amazing wooden model ships, which is our lasting memory.
Those left behind to love and cherish Jim's memory, are his wife of 46 year's, Adriana; Sons Cory (Jody), grandchildren Sierra, Ally and Diesel; and Travis, granddaughter Malyna.  When the family gathered, Jim would always say, "We did something right". And sisters, Judie (Jim) Gruber and Mary Lou, brother Jack (Maureen).  Many nieces and nephews, friends and furry members; Cubby, Hershey and Lexi.
Jim was preceded in death by his parents, in-laws, Bill and Helen Kruse, brother Joseph, and precious granddaughter Anika.
His family appreciates the doctors, nurses, family, friends who were here for him with a special thank you to Dr. Gary Herdrich.  In Jim's memory, whenever you wear a flannel or denim shirt, think of him.
A Funeral Service for Jim is planned for Wednesday, August 3, 2022, at the Phillip Funeral Home Chapel, (1420 W. Paradise Dr. West Bend) with Rev. Kevin Harmon presiding.   Visitation will be 3 p.m. to 6 pm. Time of service is 5:30 p.m.