January 13, 2020 – West Bend, WI – There will be three at-large seats on the West Bend School Board in the April 7, 2020 election. Each seat carries a 3-year term.
Jody Geenen has thrown her hat in the ring to run for West Bend School Board. Geenen has lived in the community 23 years and had three kids in the school district.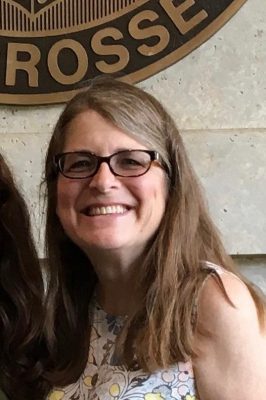 "Right now two are in college and one is in the professional field," said Geenen.
"I'm still very involved in the community. I've been a forensics and debate judge and I've helped coach and I've been in a lot of different schools in Wisconsin. Even if you don't have children in the school you're still paying taxes to the school and you want to make sure they're good stewards of the money and we're giving the kids the best education because they're our future."
Geenen has not run for public office before. "We see how a lot of public office is these days, but I really shouldn't complain unless I'm ready to do something," she said.
Geenen describes herself as "a true conservative." She said, "I am an active, contributing member of our community and want to continue to give back by serving our public school district as a board member."
Questioned about the last referendum and the Task Force report on how to resolve the maintenance issues in the district in the midst of declining enrollment. Geenen said she was at Monday's meeting, January 6 and said it doesn't appear there will be a referendum in April.
"The referendum isn't done and they're not ready to put anything together for the April ballot but it looks like the board is aiming for the November ballot and I'd like to be part of that," she said.  "I'm in favor of something that is good for the schools and good for the taxpayers."
Geenen noted a couple of important principles which motivated her to run and serve, some of which include:
– 
Making sure our school board is a truly independent, oversight body carefully balancing the needs of all stakeholders, which include parents, students, and taxpayers among other groups and individuals;
– 
Ensuring we provide high-quality, content-rich, truth-and-fact-based education for all students;
– 
Improving the communication, partnership, and transparency between our school district and the public, all of which have fallen off in the past three years;
– 
Pursuing and/or developing much better alternatives to the ineffective Common Core State Standards (CCSS) our schools are on;
– 
Being excellent stewards of the already generous financial and other support our local taxpayers provide to our schools; and
– 
Developing sensible facility changes which reflect the current and likely future demographics (including reduced enrollment) of our school district that are affordable and acceptable to a vast majority of our residents.
This is a story in progress. Other candidates running include Tonnie Schmidt, Nancy Justman and Joel Ongert. We will post an update on this story when information becomes available.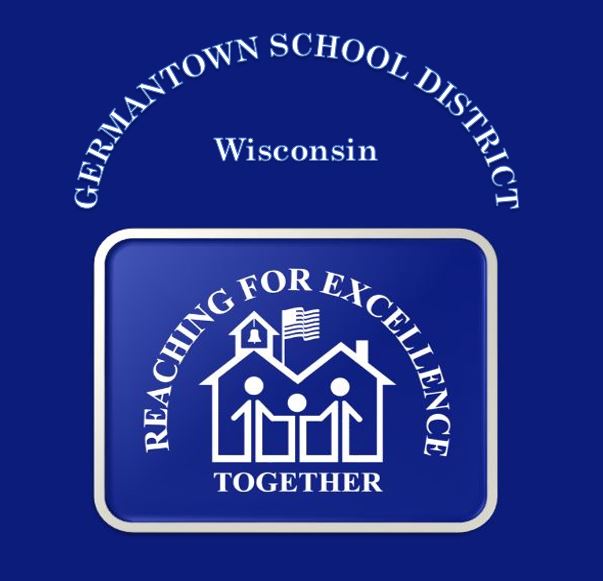 In the Germantown School District there are two seats open; No. 3 and No. 5.
For seat No. 3, Lester Spies is the incumbent and running against Amanda Reinemann.
For seat No. 5, incumbent Bob Soderberg is running against Tracy Pawlak.
Ballot order has yet to be determined.
This story is a work in progress and more races will be posted when information becomes available.
In the Kewaskum School District there are five candidates running for three open seats. Those names will be posted when information becomes available.
Click HERE for more information on local races across Washington County.
Student reporter Amelia Neuwirth contributed to this story.