West Bend, WI – A celebration of life for Keith A. Taylor, 66, will be Friday, September 24, 2021 at The Columbian Hall in West Bend. The event will run 5 p.m. to 8 p.m. with food and drinks.  There will be a small ceremony at 6:30 p.m.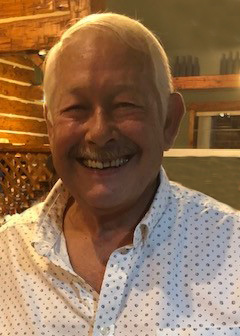 Keith A. Taylor, 66, of West Bend passed away on Thursday, April 16, 2020.
He was born on September 25, 1953 to the late Allen and Myrtle (nee Adelmeyer) Taylor in West Bend WI.
Keith graduated from West Bend East High School in 1971. He opened Sounds of the Century record store before working at Harley Davidson in his younger years. He also became an AP mechanic at West Bend Flying Service. Keith was quite the handy man and started Taylor Home Services before opening THS Vacuum Center in Menomonee Falls. He enjoyed fishing, hunting, motorcycles, gardening, canning, feeding birds, spending quality time with his grandkids and loved making memories with his wife, Jeanne, of 29 years. Keith and Jeanne loved weekends up at the lake with their friends.
Those Keith leaves behind to cherish his memory include his beloved wife, Jeanne; daughter, Jessica (Mike) Taylor; stepson, John (Holly) Ertel; stepdaughter, Jen (Rick) Bisenius; brother, Glenn (Lisa) Taylor; a sister-in-law, Karolyn Taylor; grandchildren, Jaxon, Dexter, Jemma, Harvey, Chloe and Milo; many nieces, nephews, other relatives and friends.
In addition to his parents, he is preceded in death by his three brothers, Gary, Joel and David Taylor and nephew, Tony Taylor.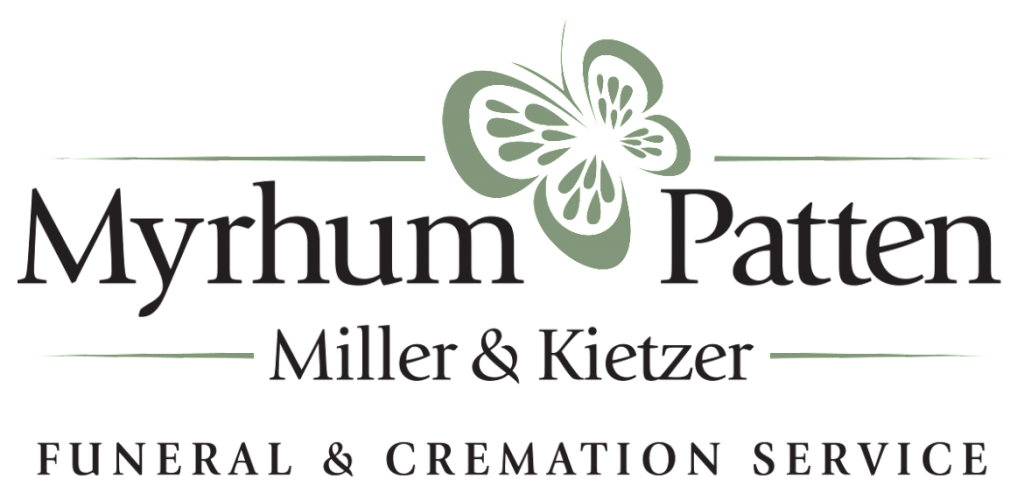 A private memorial service in remembrance of Keith was held at the Myrhum Patten Miller & Kietzer Funeral Home for immediate family.