March 15, 2021 – Hartford, WI – The Hartford Union High School District (HUHS) School Board approved the hiring of Ms. Kelly Lam as the new high school principal, starting July 1, 2021.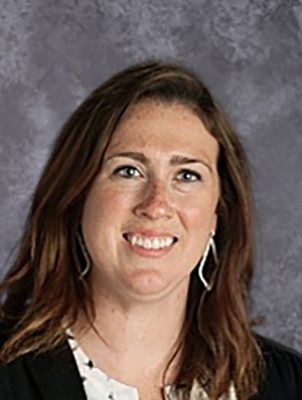 Lam comes to HUHS from Brown Deer Middle/High School as their Assistant Principal where she is also a member of the School Improvement Plan Team, Data Team, Equity Team, District Leadership Team, and Academic and Career Planning Committee.
Lam's career in education began in the Hamilton School District as a high school math teacher.  Additionally, she has been an Athletic Director and Math Specialist for Lake Shore Middle School in the Mequon-Thiensville School District.
Lam earned a Master of Education degree and her principal license from Viterbo University and a Bachelor of Science in Business Administration from Marquette University with a double major in accounting and finance.  Lam earned her teaching certification from the University of Wisconsin-Milwaukee.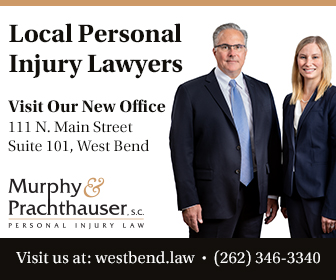 "From the interview process, it is clear the pride students, parents, and staff have for HUHS is immeasurable and I look forward to collaborating with everyone.  I am excited to be part of the Hartford family and for the opportunity to be the Principal at HUHS," said Lam.
"I am grateful for the input from students, staff, and parents who were part of the listening sessions that led to our decision to hire Ms. Lam as the next principal of Hartford Union High School. Ms. Lam brings a wide variety of professional and educational experiences, a passion and energy as an instructional leader, and a natural ability to build relationships with those she leads.  We are very excited for her to join HUHS," said HUHS Superintendent, Jeffrey A. Walters.