Kettle Moraine Lutheran falls to the defending WIAA D-3 state champ
Dec. 9, 2016 – Jackson, WI – Kettle Moraine Lutheran fell 57-46 to the defending WIAA Division 3 boys basketball champions Waupun on Friday.
The Warriors took control early, leading by double figures for much of the first half.
Strong play from KML's Solomon Zarling and Joey Behm helped the Chargers cut the deficit to just two at the half.
Kettle would stay within striking distance for much of the second half, but Waupun sophomore Marcus Domask, who finished the night with a game-high 23 points, took control, upping the Warrior lead to 12 with just 2 minutes remaining.
KML did all it could to close the gap, getting baskets from Behm and Grant Biesterfeld.
But Domask and the Warriors sunk several key free throws to seal an 11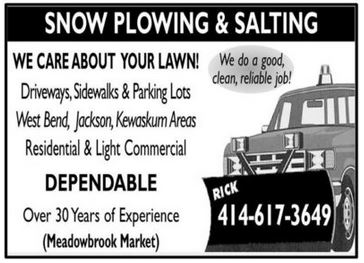 -point victory.
KML is now 1-3 on the season, and 0-2 in East Central Conference play. Next on the schedule for the Chargers is another conference tilt, at home against Winneconne on Tuesday.
Photo is of Joey Behm, courtesy of Diane Behm