January 5, 2021 – Wild Rose, WI – Luann M. Majerus, 64, of Fond du Lac passed away peacefully on Saturday, January 2, 2021 at the Rosemore Village in Wild Rose.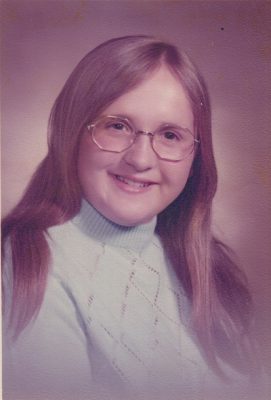 She was born on August 8, 1956 in Fond du Lac, the daughter of Arthur and Evelyn (nee Gruenwald) Majerus. Luann was a graduate of Lomira High School and worked as a prison guard at Taycheedah and Kettle Moraine. She enjoyed biking and walking.
Survivors include her brothers Kenneth (Diane) Majerus of Campbellsport, Ronald Majerus of Brownsville, and Gary (special friend Cheryl Grosnick) Majerus of Fond du Lac, sister Lois Majerus of West Bend, brother-in-law Bob Smith of Wausau, nieces, nephews, other relatives and friends.
Luann was preceded in death by her parents and sisters Loraine Smith and Linda Majerus.
A private family service will take place. Twohig Funeral Home is serving the family with online guestbook and condolences at www.twohigfunerals.com