VIDEO | A personal invite to Friday's Movie in the Park at Regner Park
July 17, 2018 – West Bend, WI – West Bend's Deputy Mayor for the Day, soon-to-be-second-grader Carson Pizzino, will be kicking off the first West Bend Movie in the Park event of the summer this Friday, July 20, 2018, at the Regner Park Pavilion.
The movie to be shown that evening will be "Coco."
According to the Disney website, "In Disney/Pixar's vibrant tale of family, fun and adventure, aspiring young musician named Miguel (voice of newcomer Anthony Gonzalez) embarks on an extraordinary journey to the magical land of his ancestors."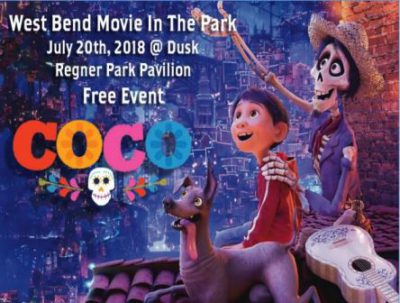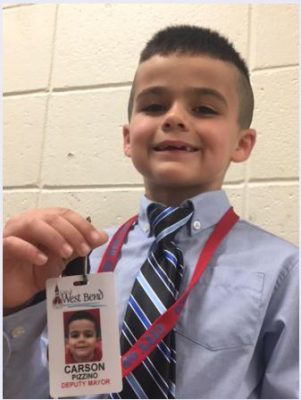 Carson won the title "Deputy Mayor for the Day" on June 4, 2018 during an auction at an ice cream social when his dad, Tony, paid $110 for the opportunity to hold the keys to the city.
Carson will representing West Bend Mayor Kraig Sadonikow at the event.
The movie will begin at dusk; it is free and open to the general public.