West Bend, Wi – This year Holy Angels School was blessed to welcome Michelle Spaeth as its new principal. These transitions can be unnerving, but from day one Michelle's enthusiasm, positive attitude, and dedication to making our school the absolute best it can be – both educationally and culturally, has been inspiring! Her influence has been felt by every parent, teacher and child.
"I am honored and blessed to serve as the principal of Holy Angels School. I grew up in West Bend, and I come from a family of educators. My mother, Yvonne Wietor, taught in the West Bend School District for 38 years. My dad, Dave Wietor, was a teacher and high school counselor and then transitioned into human resources. My brother, Ryan Wietor, taught for 10 years in West Bend. And my husband, Tony, has taught 7th grade at Badger since 1996. I taught in the West Bend School District since 1996 before accepting the principal position.
"Holy Angels School and Parish hold a special place in my heart. I've been a Parish member since 1999, and my husband is a life-long member. Our children, Sydney, Christian, and Averie, are fourth generation in the Spaeth family to attend Holy Angels School (Averie is currently a 4th grader at HAS).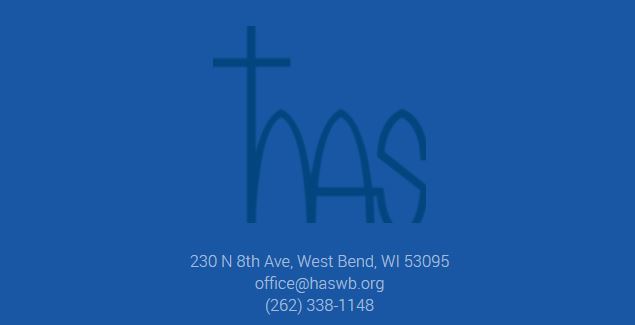 "There are so many things that make Holy Angels a special place. I love gathering as a school on Monday mornings at assembly to worship through
song and prayer
and to celebrate our faith in action. I'm blessed to be part of the Holy Angels family!"